Workforce Matters Coalitions Formed Across Rural Capital Area; Groups are Key to Implementation of Strategic Workforce Plan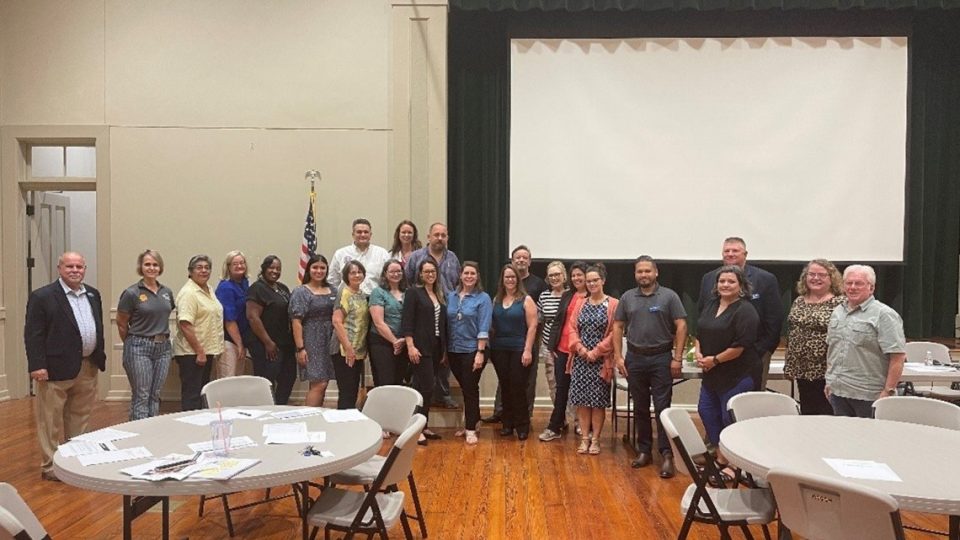 Workforce Solutions Rural Capital Area launched its Strategic Workforce Plans beginning in March to strengthen community collaborations through the formation of Workforce Matters Coalitions in each of our nine counties, to identify solutions for structural barriers, to enhance the area's employer-led and demand-driven workforce system, and to create pathways to self-sufficient employment and career advancement for Central Texans.
We're excited to share that the Workforce Matters Coalitions in each county have already held their first meetings, and the solution-focused, collaborative spirit of the groups is already making news headlines.
KVUE News: New Fayette Co. coalition aims to tackle pandemic unemployment concerns
We'd like to thank all of the Coalition members for volunteering their time and energy towards empowering our communities.
Look for more updates on the work of the Coalitions soon.
If you're interested in learning more about the Coalitions, and supporting their work, please email communications@ruralcapital.net
---