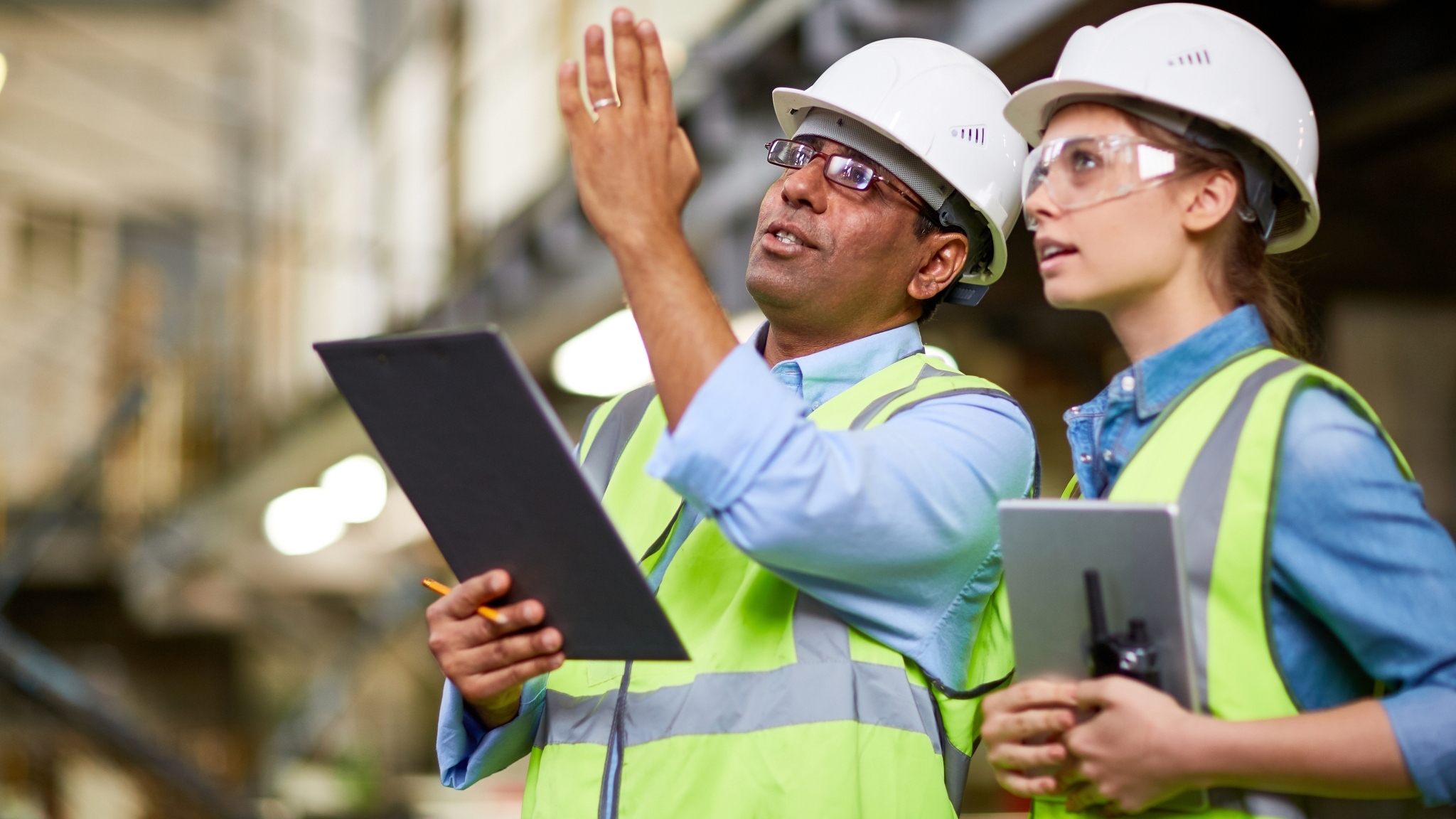 Rural Capital Occupation Lists

Workforce Solutions Rural Capital Area has identified the industries and occupations most in demand in our nine-county area that also pay a self-sufficient wage of at least $18.00 per hour. If employment in our region is your primary goal, this list can help focus your career development efforts in occupations that are expected to have the highest growth in job and wage opportunities. Formula WIOA training funds can only be provided to customers who are seeking a full time job in a regional occupation that appears on the Board's Target Occupations List.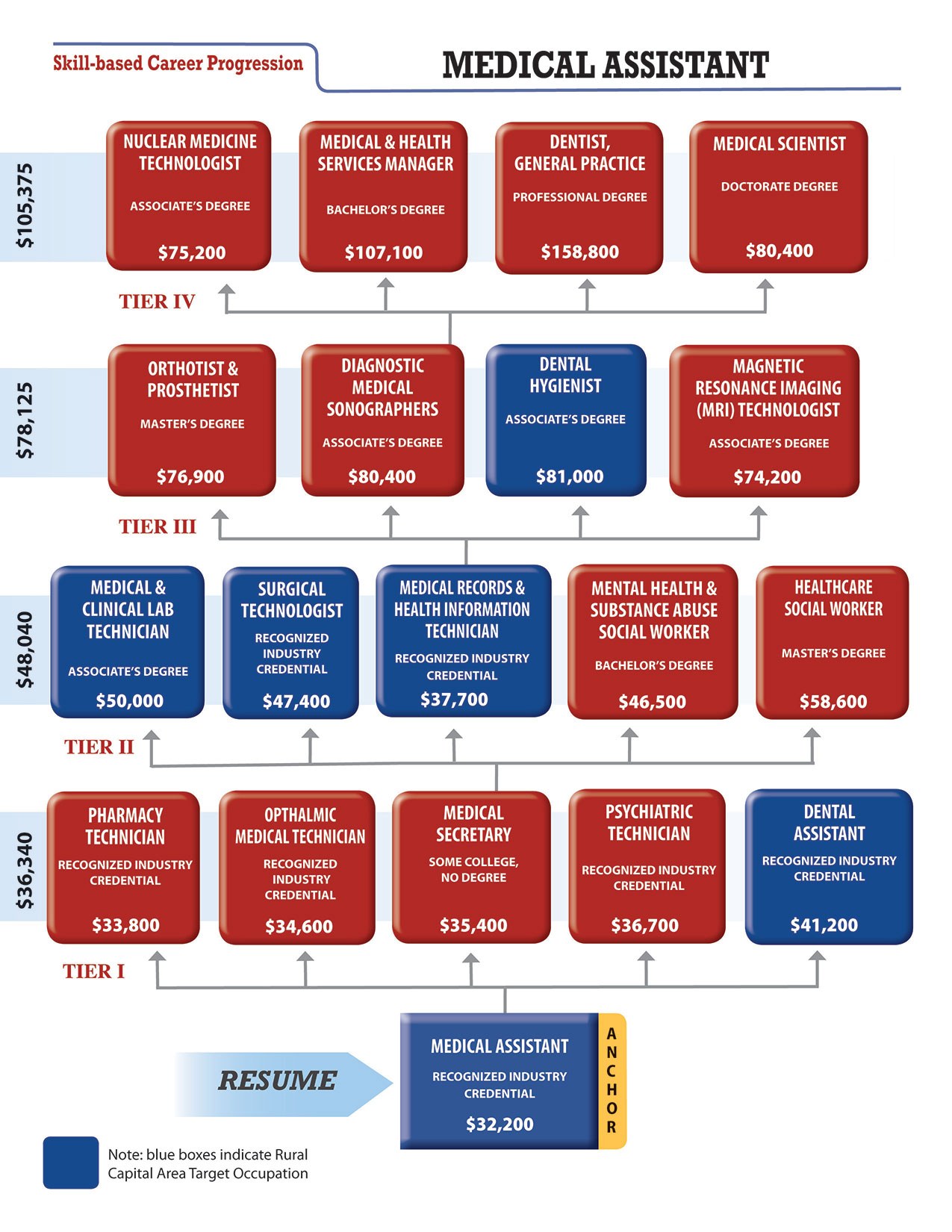 Career Progression Lattices
The need to increase earnings is a major driver for most career changers, especially in the face of changes in family composition. Individuals with families working in entry-level jobs are most in need of embarking on a career progression that will allow them to support their family situation. A career progression lattice can help an individual highlight education and skill gaps and provides a concrete vision around which to discuss how to address these gaps and move forward in one's career. Simply put, a career lattice lets you see where you are now, what opportunities lay before you, and what it takes to get there.
Click on any of the starting positions below to view Career Progression Lattices that include average salaries, general educational requirements, and future growth opportunities: