Our team at Workforce Solutions Rural Capital Area (WSRCA) is here to help.

We're grateful for the opportunity to provide workforce solutions for job seekers, and employers, as well as child care assistance for working families.
We're excited to help fuel the economies of our communities by empowering Rural Capital Area employers to grow their operations, with a talented, world-class workforce of all ages and abilities, that continues to upskill to meet industry demands.
See and hear directly from real WSRCA customers about how they benefited from connecting with our amazing team:
Employer Experiences
Workforce Customer Experiences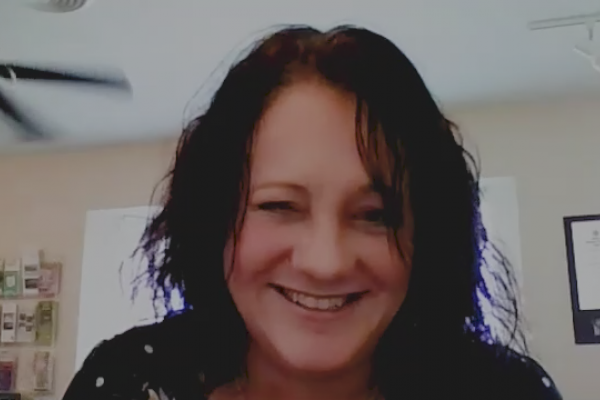 Dawn Schneider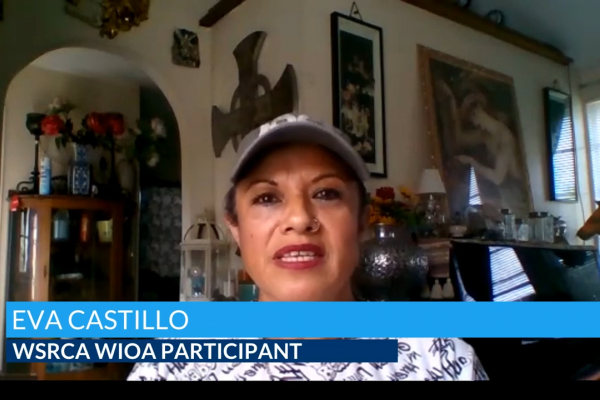 Eva Castillo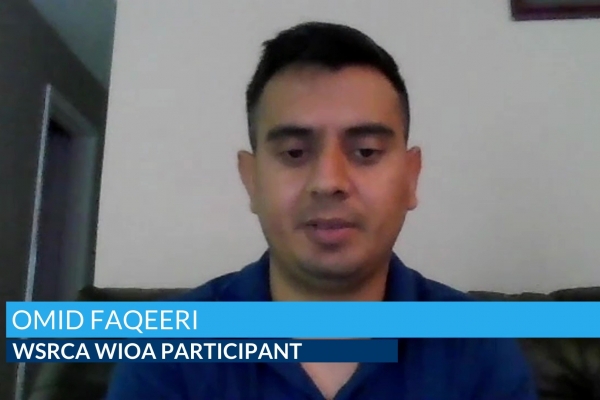 Omid Faqeeri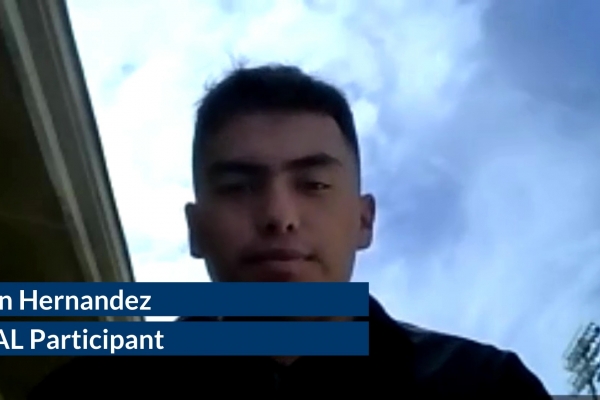 Ivan Hernandez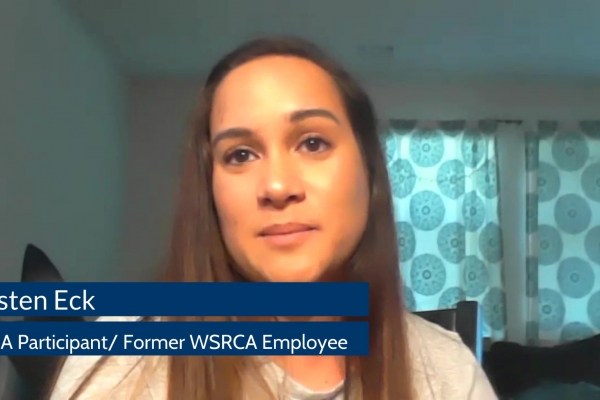 Kristen Eck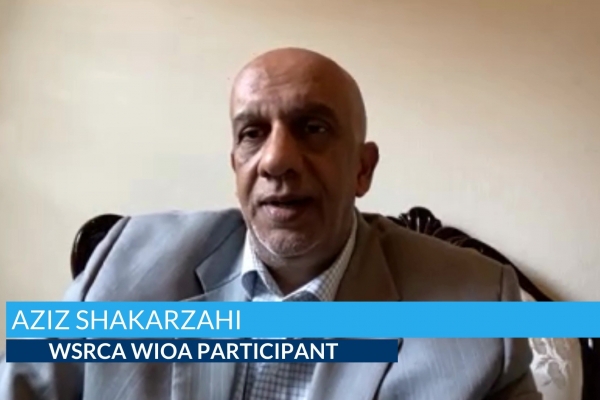 Aziz Shakarzahi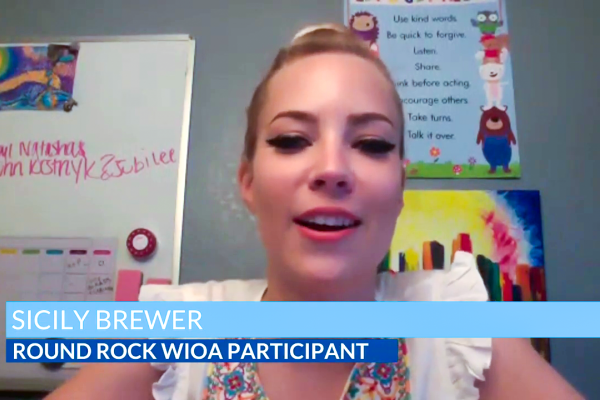 Sicily Brewer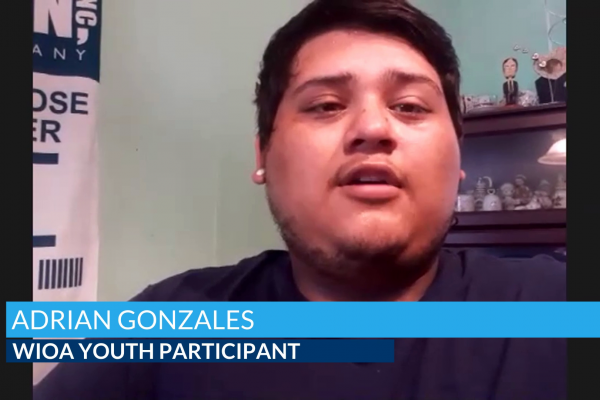 Adrian Gonzales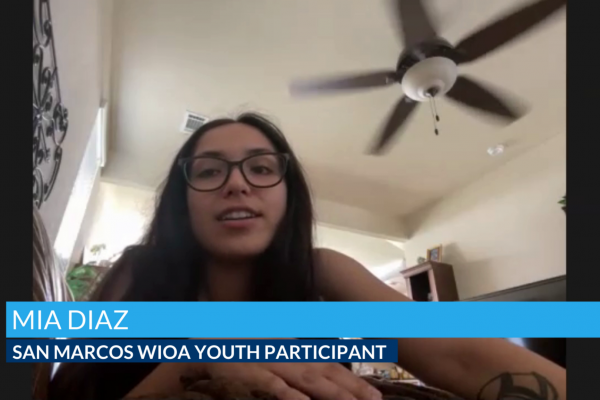 Mia Diaz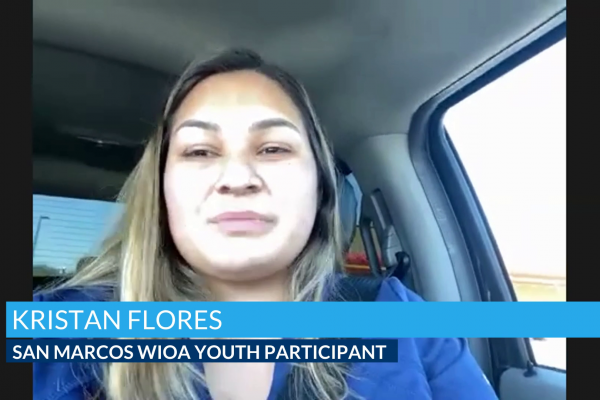 Kristan Flores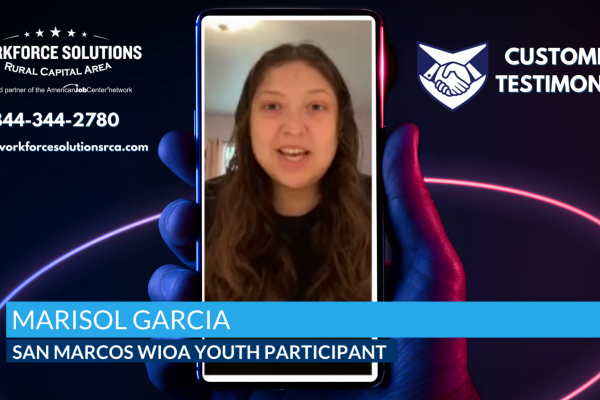 Marisol Garcia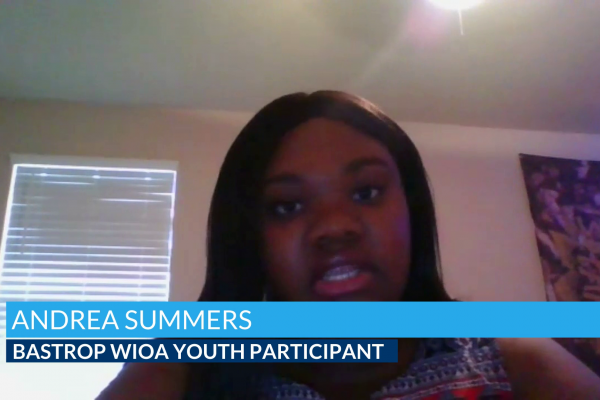 Andrea Summers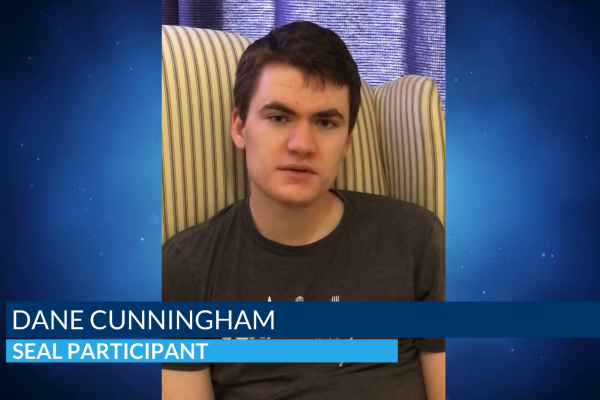 Dane Cunningham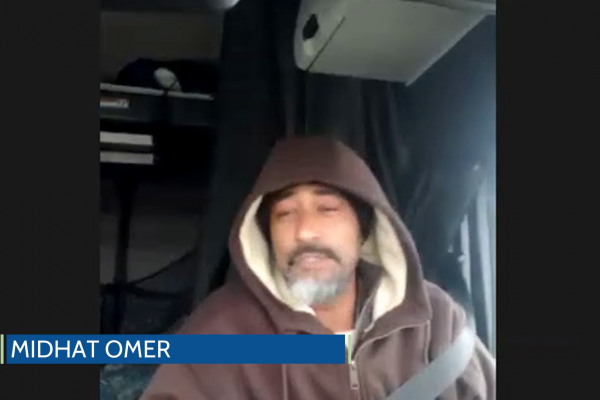 Midhat Omer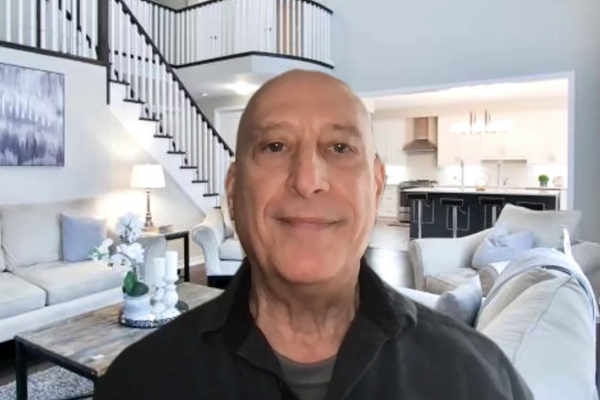 Harris Schanhaut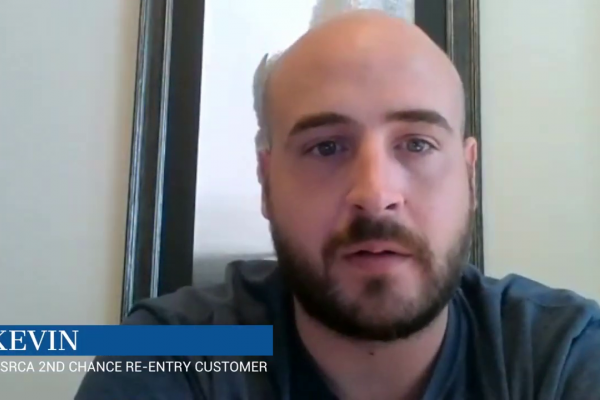 Kevin
What WSRCA Customers Are Saying Online: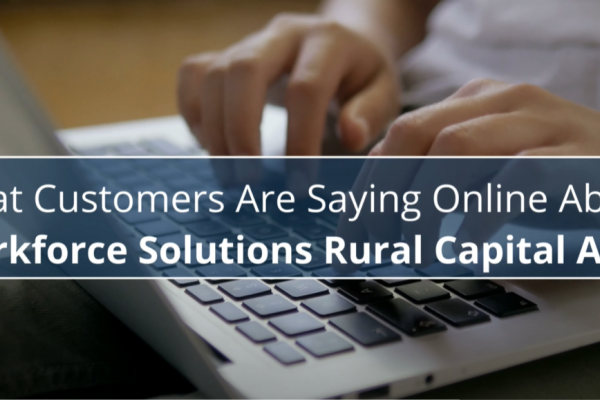 Online Reviews: Part 1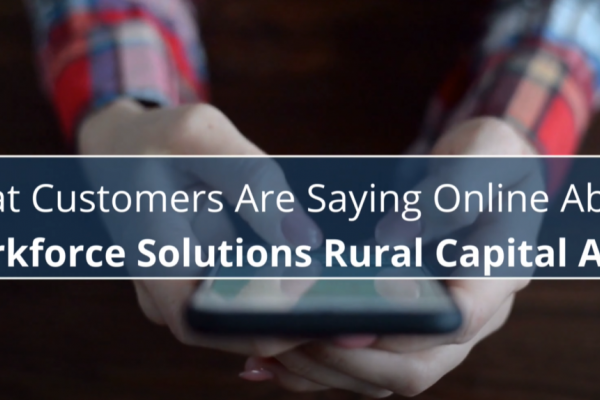 Online Reviews: Part 2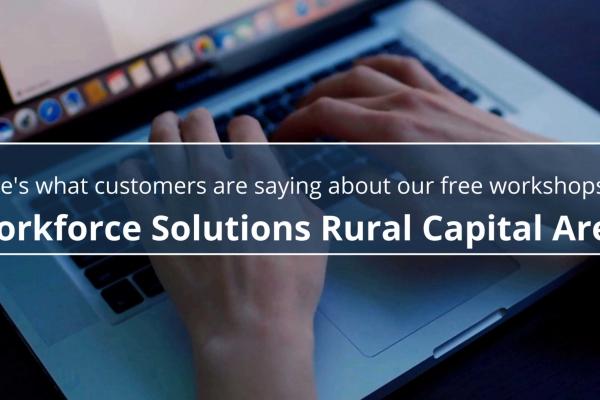 Workshop Survey Reviews: Part 1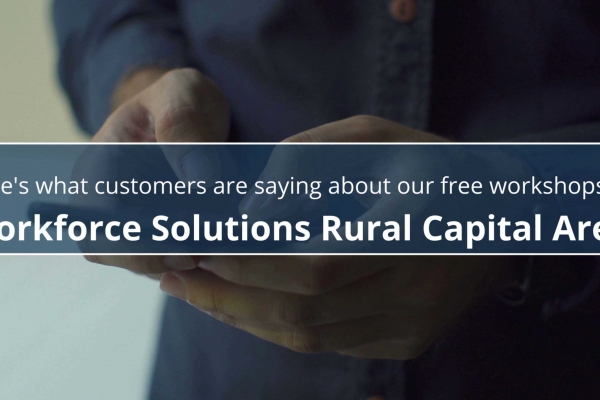 Workshop Survey Reviews: Part 2
More WSRCA Customer Experiences:
Wesley Cotton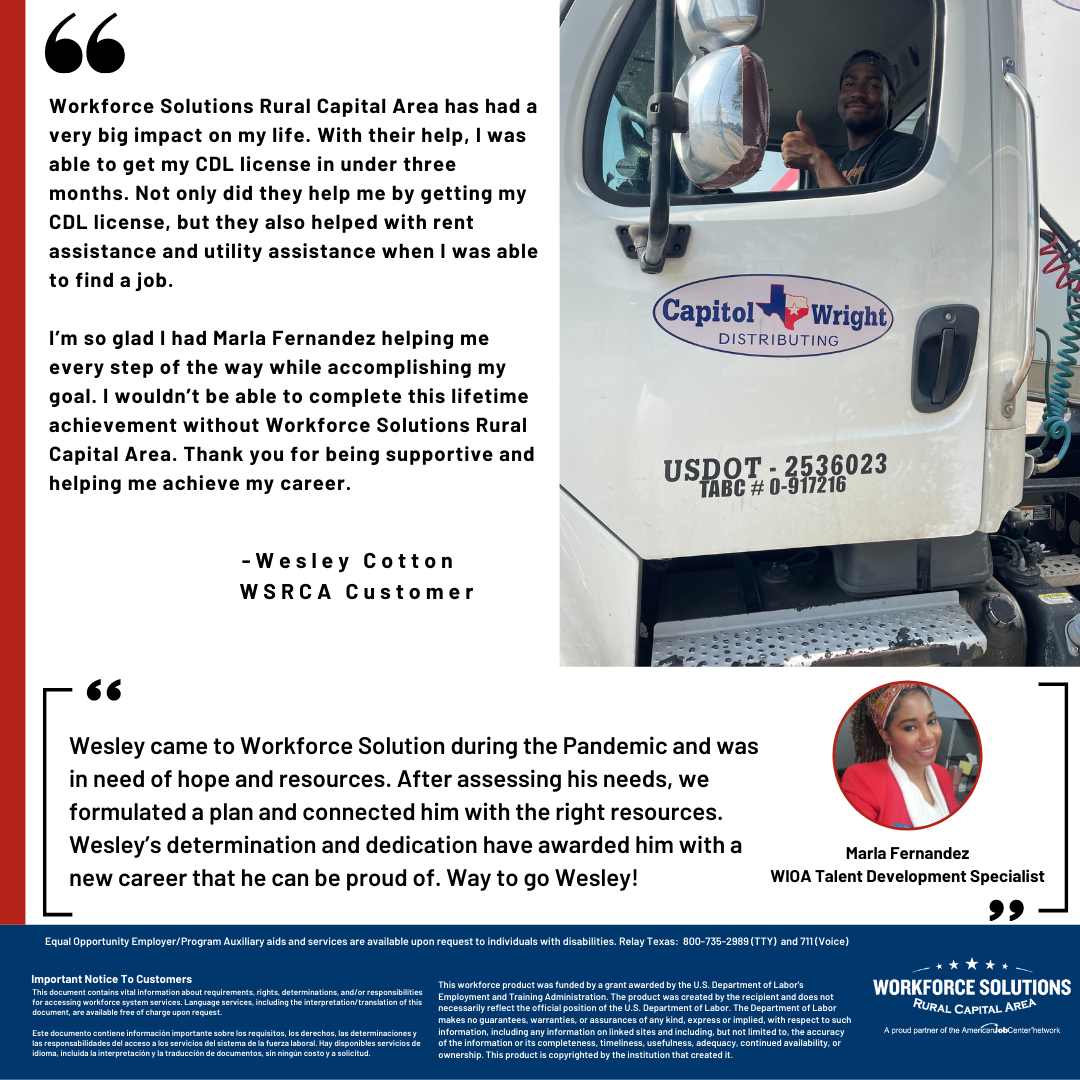 Lemuel McElroy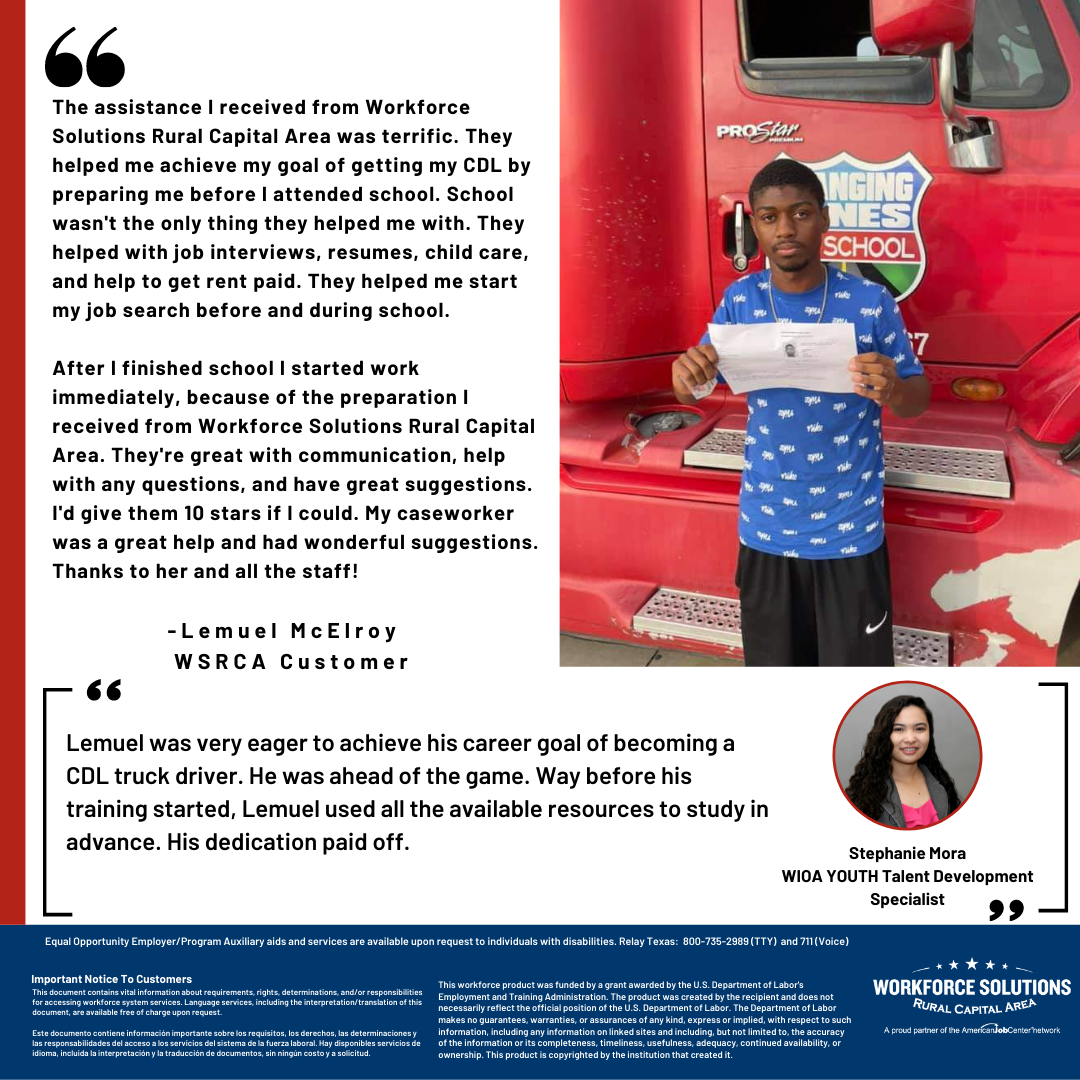 Lonique Steele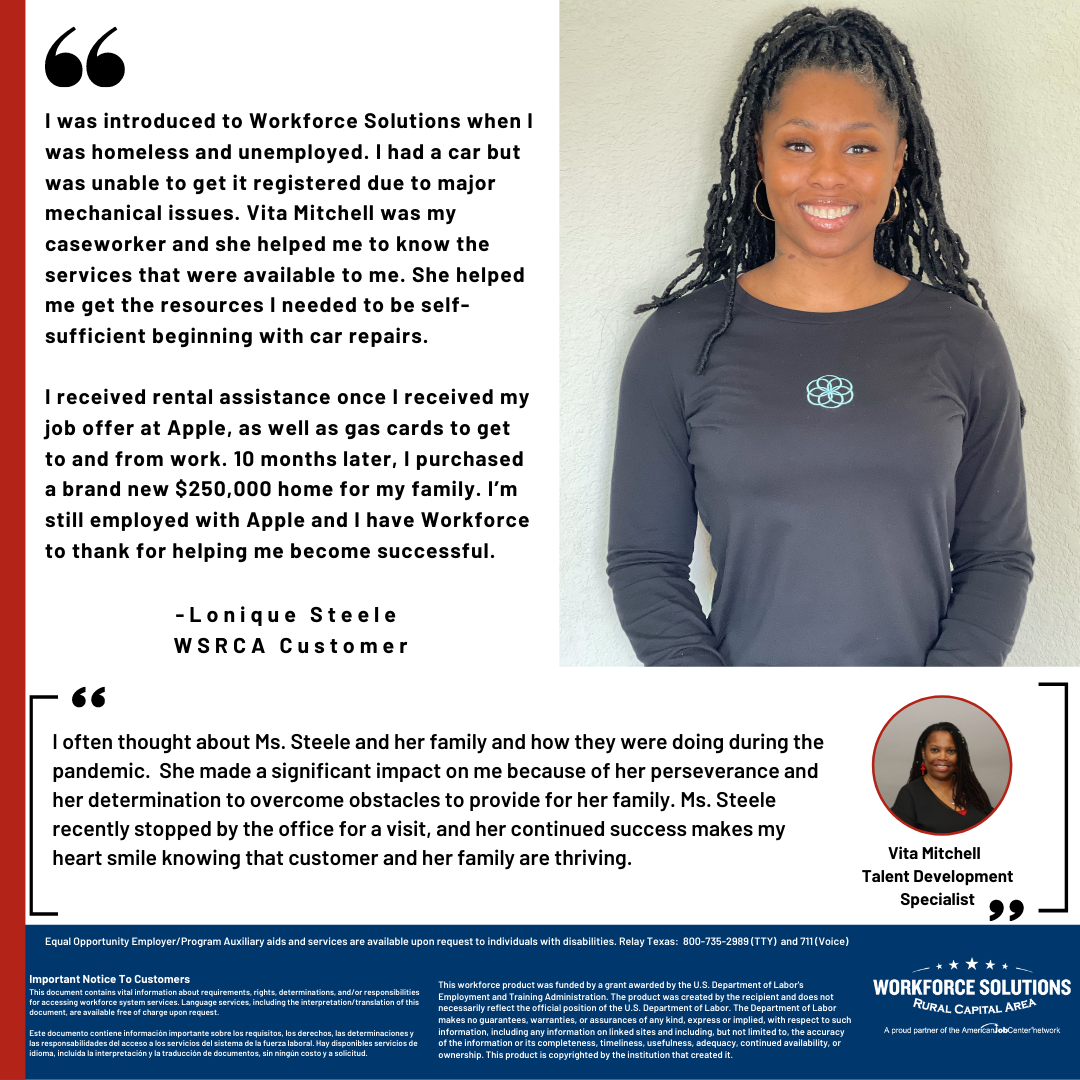 Katrina Garcia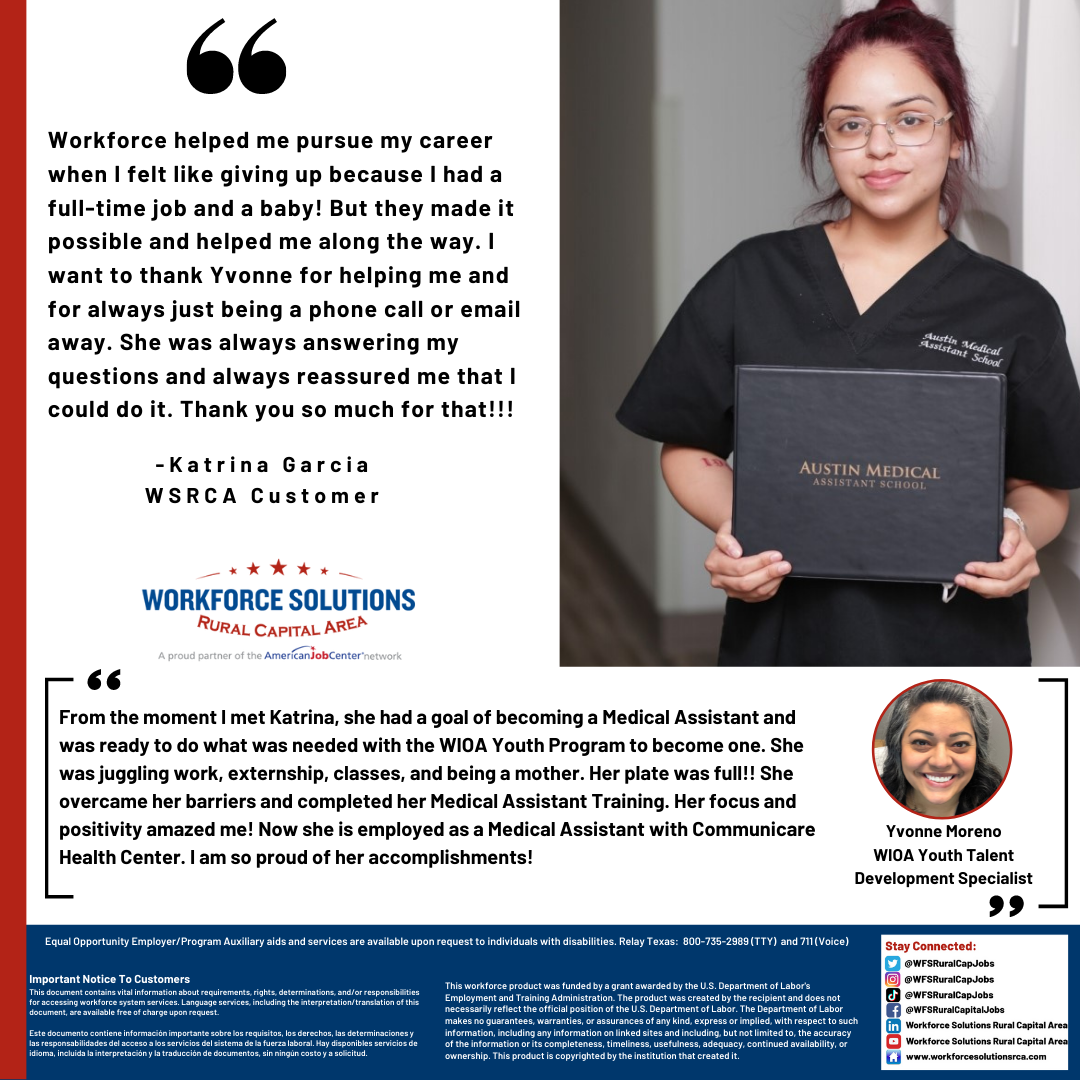 Alexis Solano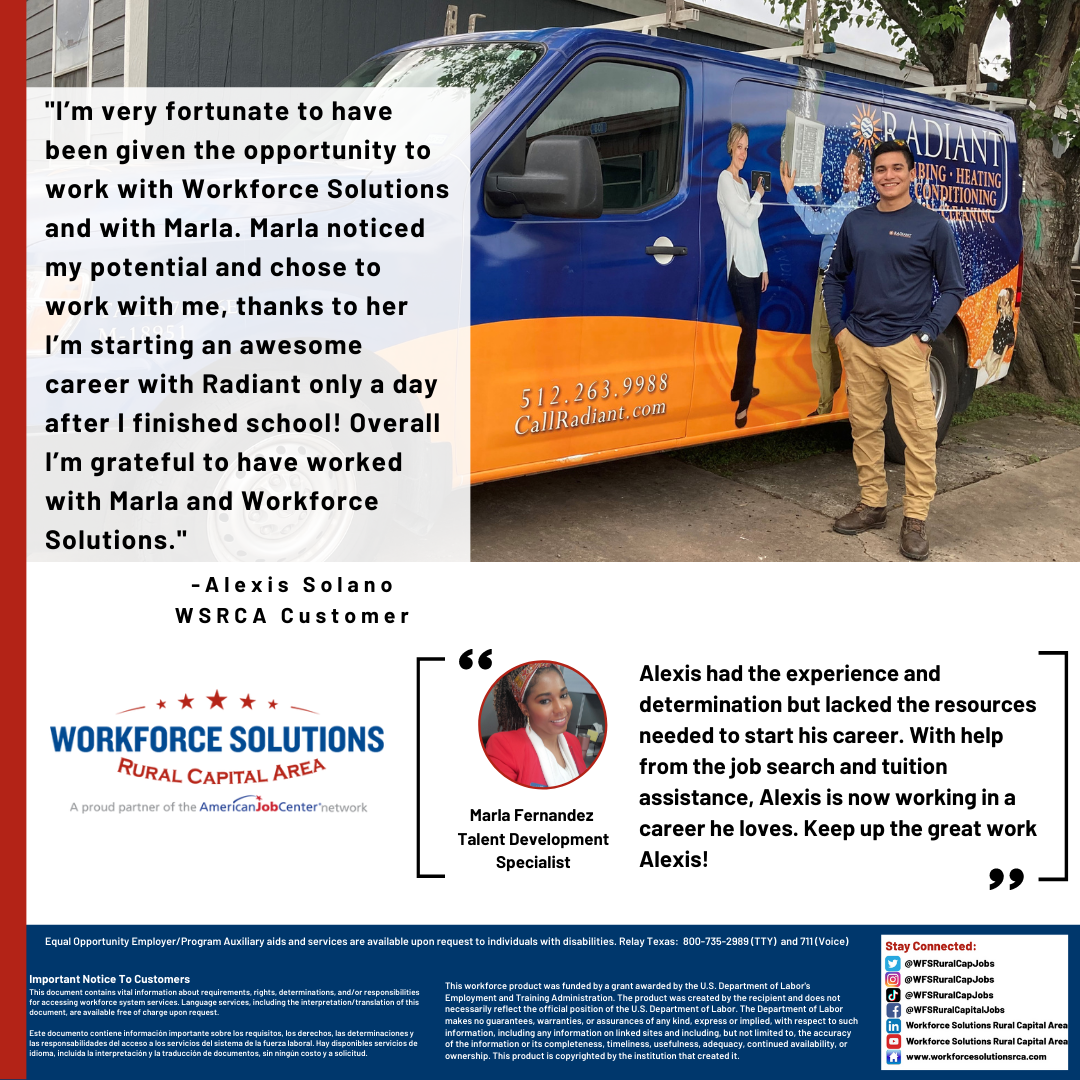 Marlana Newble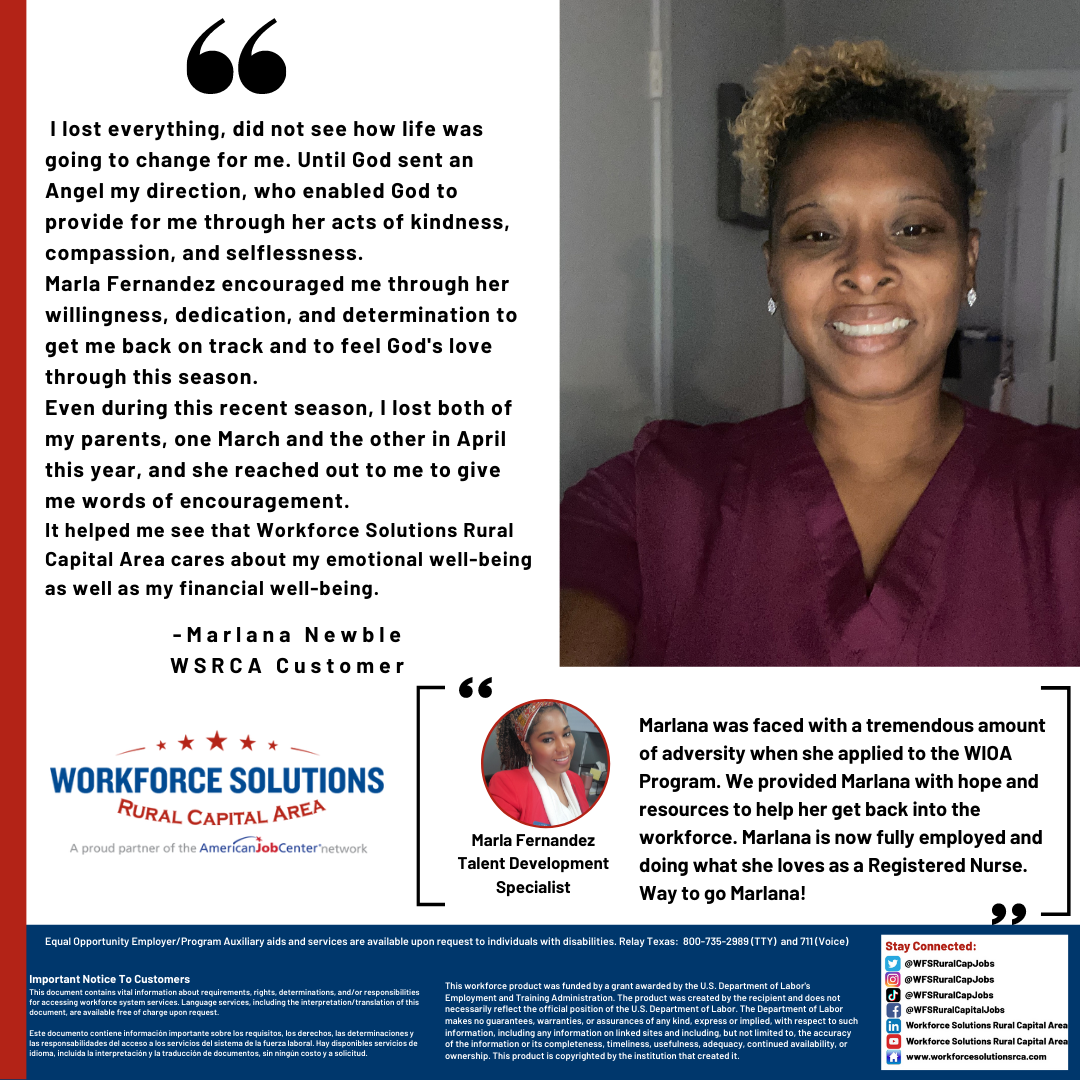 Abuelgaith Abdalla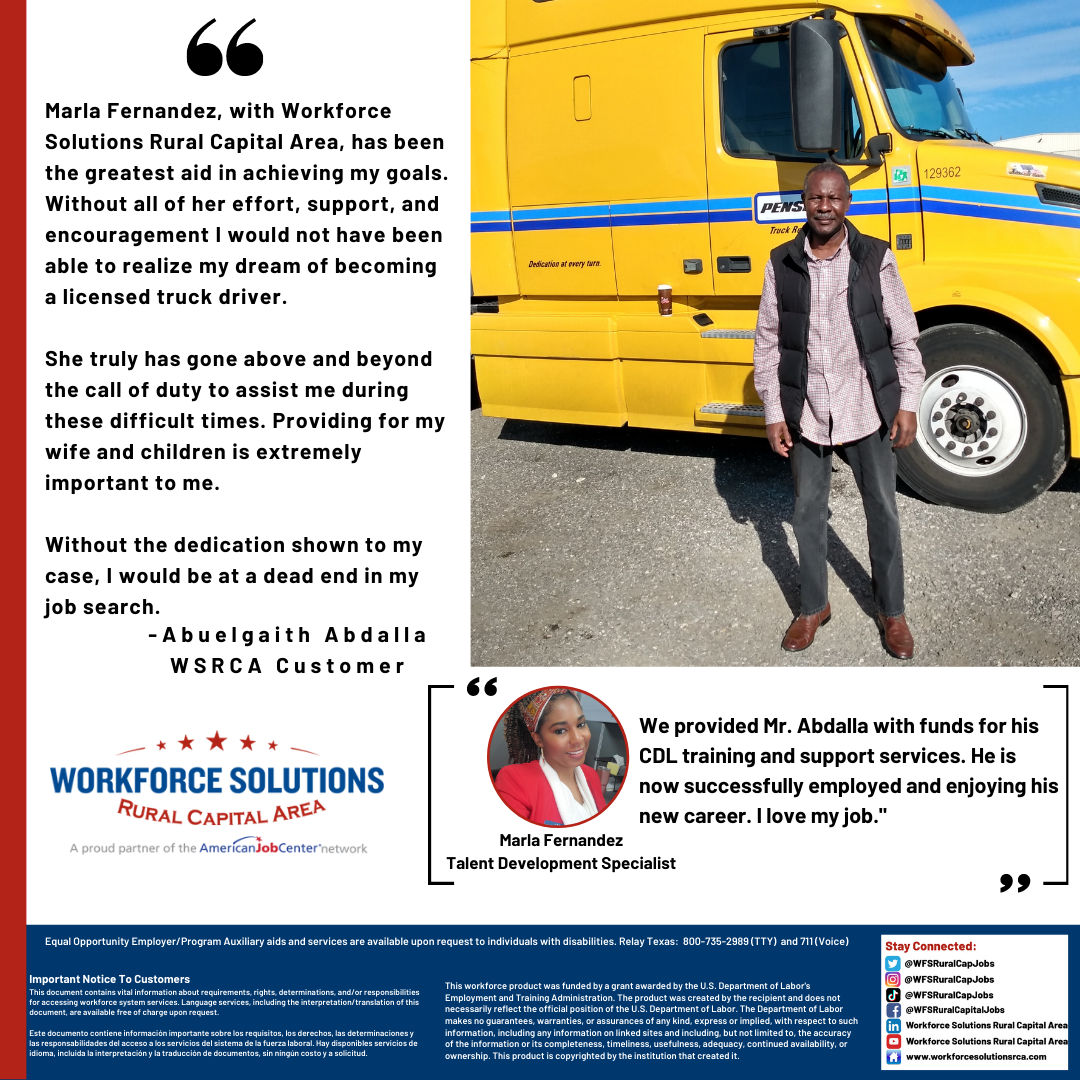 Colin Doyle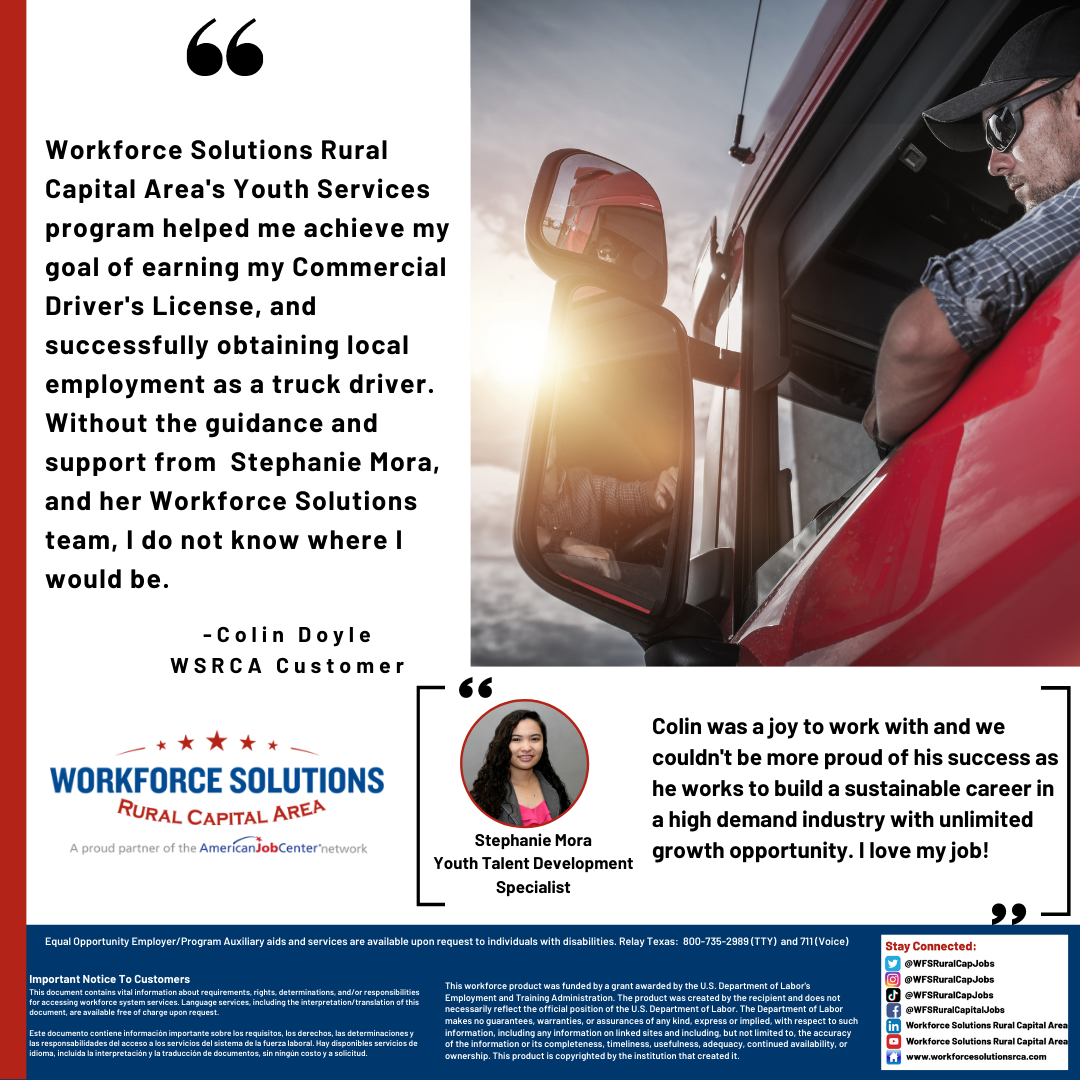 Whitney Norman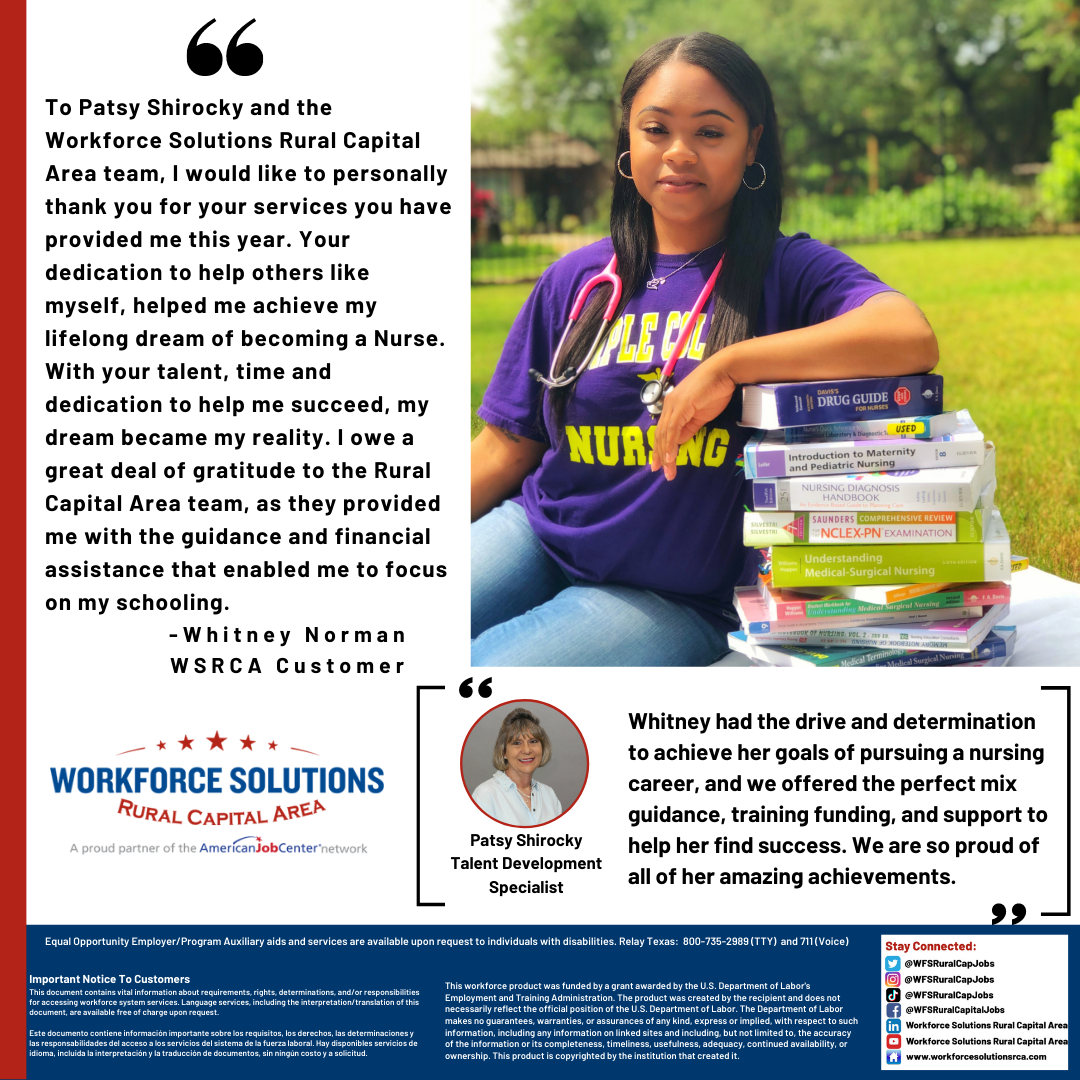 Jack Smith