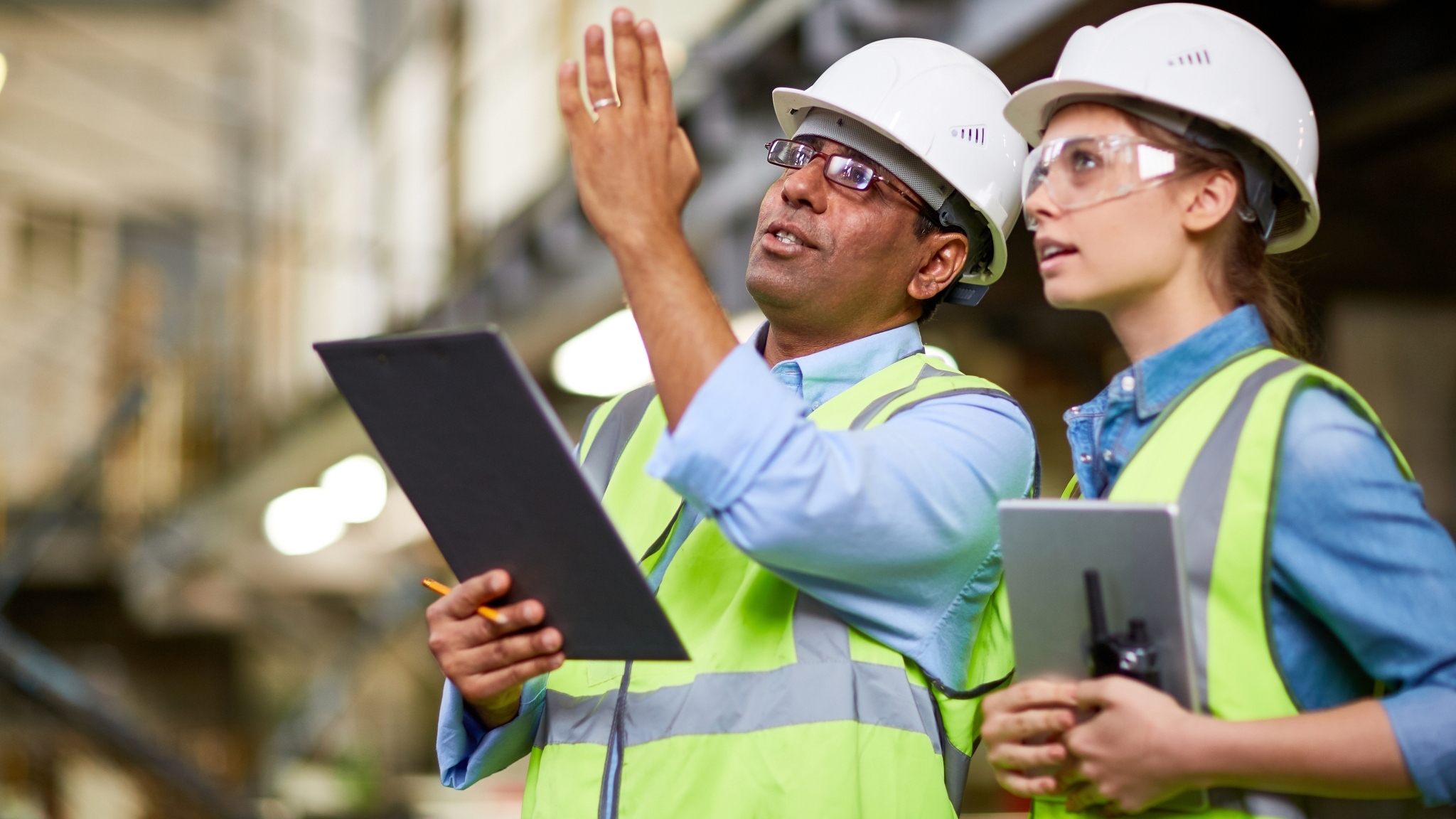 Workforce Solutions Rural Capital Area has identified the industries and occupations most in demand in our nine-county area that also pay a self-sufficient wage of at least $19.00 per hour.
If employment in our region is your primary goal, this list can help focus your career development efforts in occupations that are expected to have the highest growth in job and wage opportunities.
WIOA training funds can only be provided to customers who are seeking a full-time job in a regional occupation that appears on the Board's Target Occupations List.