Develop Your Internal Human Resource Development Strategies: Upskill!
Human Resource Development within your company is meant to support the continual growth of your employees by enhancing their skills, knowledge, and abilities.
Businesses can accomplish this with a wide variety of resources.
Employee training
Employee Career Development
Performance Management and Development
Coaching
Mentoring
Succession planning
Tuition assistance
Organizational development
Workforce Solutions Rural Capital Area can help you identify grants, partnerships, strategies, etc… that can best help you to achieve the goals of your organization.
Below are just a few of the resources that we can help you develop or help you access to meet your upskilling needs.
Contact businessservices@ruralcapital.net for further information on how we can support you.
Upskilling Methods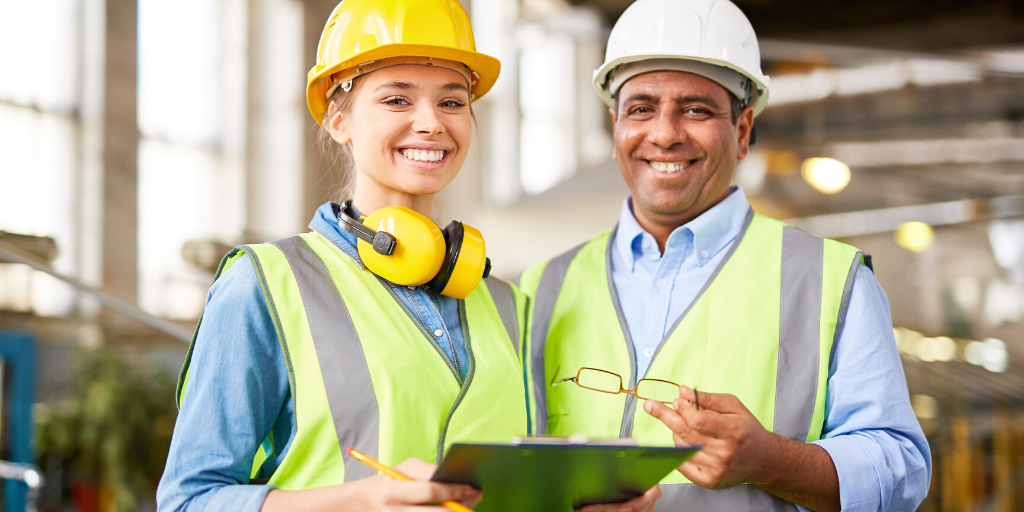 Apprenticeship

Apprenticeships are an employer-driven model that combines on-the-job learning with related classroom instruction that increases an apprentice's skill level and wages.
They provide a flexible training strategy that can be customized to meet the needs of every business It can be integrated into current training and human resource development strategies.
It's an "Earn & Learn" Model. Apprentices receive a paycheck from day one, so they earn wages while they learn on the job.
How do you start your own model?
Step 1: Explore if the apprenticeship model is right for your business.
Step 2: Partner with key players in your region to develop the apprenticeship
Step 3: Build the Core Components of your Apprenticeship Program
Direct business involvement
On-the-job training
Related instruction
Rewards for skill gains
Completion resulting in a national occupation credential
Step 4: Register your program to the ApprenticeshipUSA network
Step 5: Launch your new registered apprenticeship program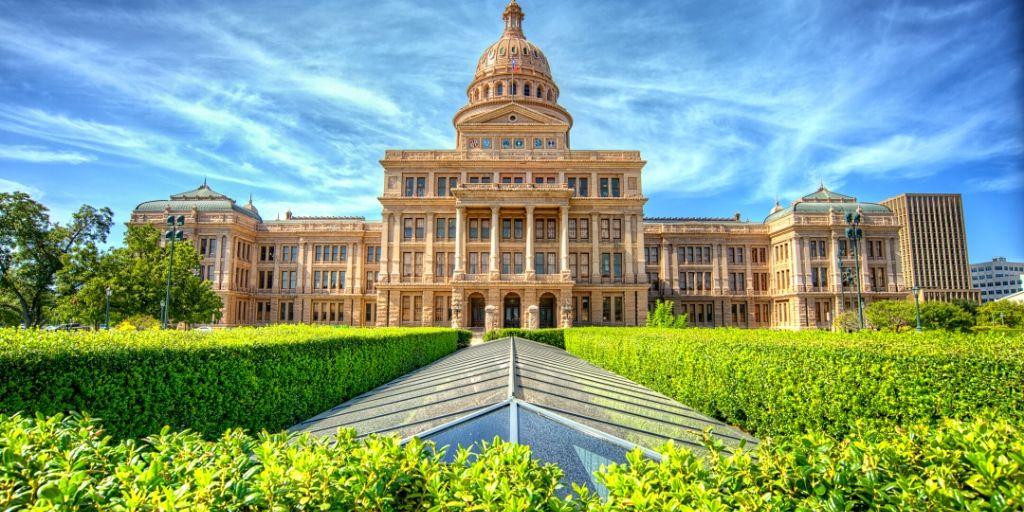 Take Advantage of a State Grant

The Great State of Texas wants to support the growth of your business and its employees.
Skills for Small Business – If you have under 100 employees, the State may provide tuition costs for any online program or your local community college to upskill your employees.
Skills Development Fund – This training grant can support a wide variety of training opportunities to any size business. Businesses partner with a local educational institution to help customize training that will support the growth of their business
High Demand Job Training & Texas Industry Partnership are matching grants. We can match training dollars to support the development of people in these high-demand jobs.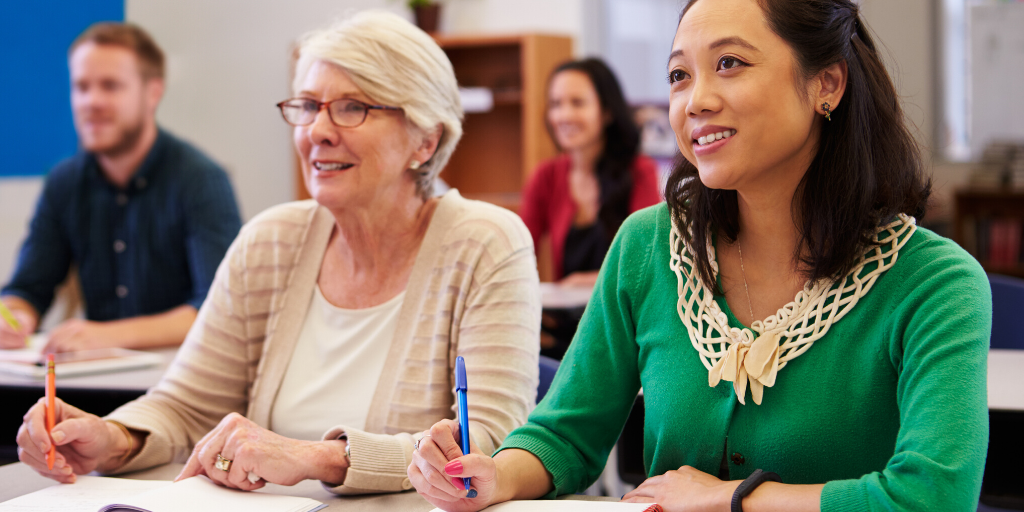 Adult Education & Literacy Opportunities
In many cases, employees have the chance to perform significantly better with some basic education. Workforce Solutions Rural Capital Area in partnership with Community Action can offer basic reading and math education and/or English second language in conjunction with workforce skills training.

This opportunity can often be offered at no cost to an employer.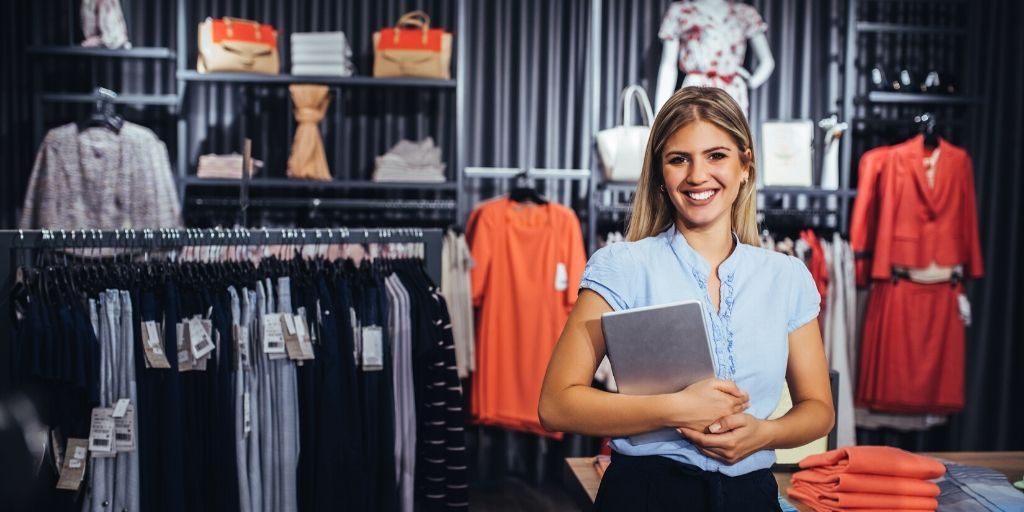 PATHS For Texas

Take advantage of this unique training opportunity for all frontline employees. Workforce Solutions Rural Capital Area can fund training in retail management, business management, and customer service and sales training. Employees earn a career certificate and upon completion a $100 Walmart gift card.
Click to Learn more about PATHS for Texas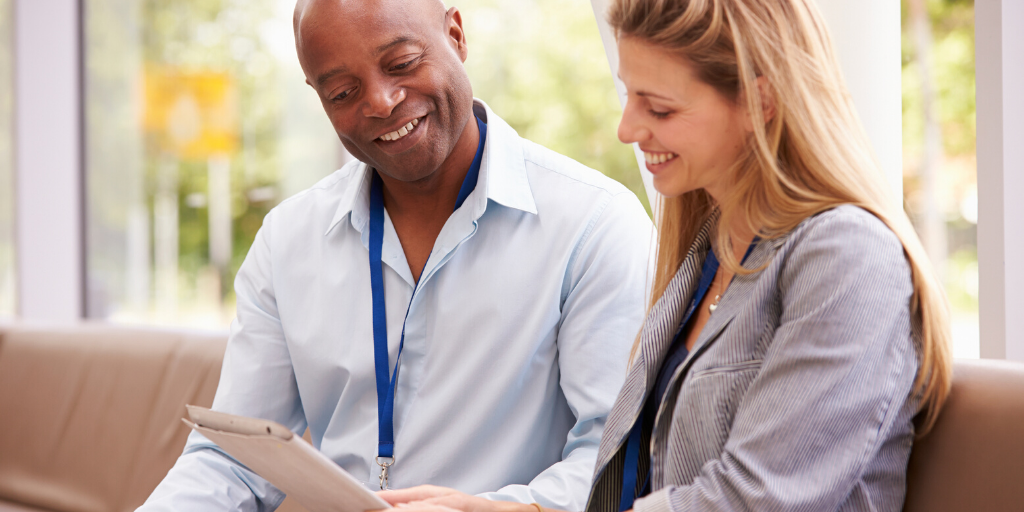 On-the-Job Training
This is a hands-on way to upskill employees who need new knowledge, skills, and abilities to perform on the job. It utilizes existing equipment and resources in the employer's location to train an employee in how to do their job.
Workforce Solutions Rural Capital Area can pay up to 75 percent of the wages for new employees who are qualified under specific programs.