Upskill your career! Attend one of our many free career workshops and webinars to create new workforce opportunities.

See the event schedule: click here
If you can't attend a live career workshop in person or a webinar virtually, here are a few recorded sessions for you to enjoy: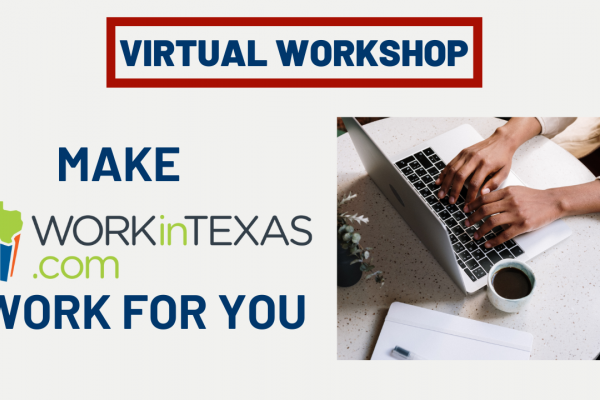 Making Work in Texas Work For You
Make Work in Texas Work for You – Where employers and job seekers can connect! Learn about the various tools available to job seekers including labor market information, career assessments, job search engine, Virtual Recruiter alerts, and the resume and cover letter builder.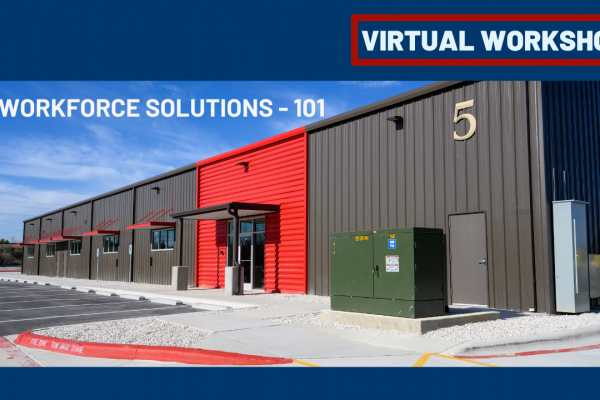 Workforce Solutions 101
WSRCA serves 9 counties in Texas. Learn about the wrap around services available for Job Seekers to assist with employment opportunities and possible training. Other programs include services for Veterans, Vocational Rehabilitation, Child Care, and much more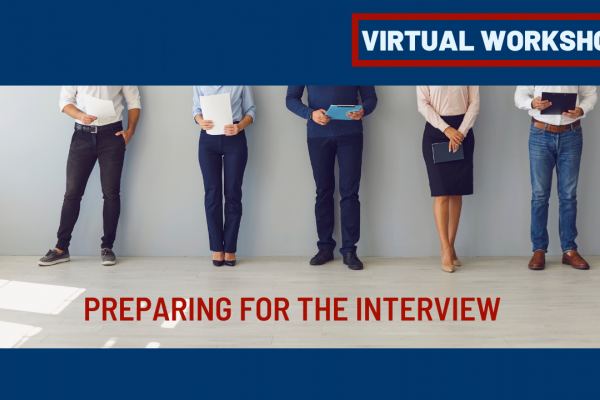 Preparing for the Interview
Understand how to research and prepare for the interview. Practice common and difficult questions so that you are prepared and leave a great impression.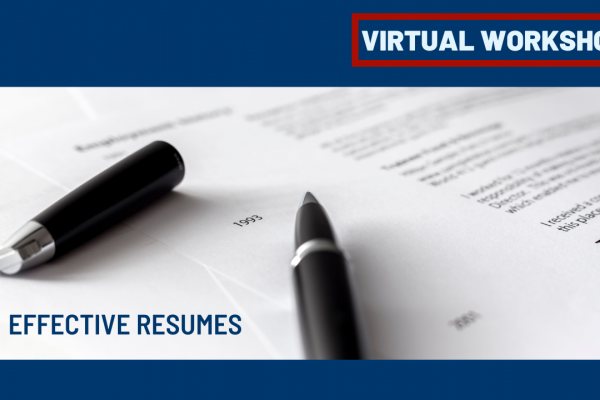 Salary Negotiation
Salary negotiation is important in the job search process as it involves an applicant communicating their worth once a job offer is made. Learn how to understand your labor market value so you can become successful in the negotiation process.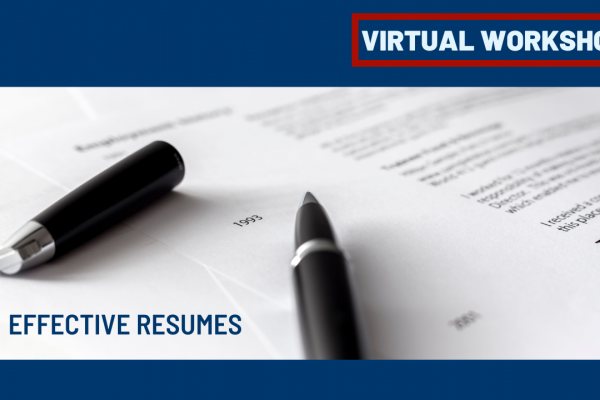 Effective Resumes
Tailor your resume to generate more interviews with a customized approach. Know how to showcase your abilities and understand the role of applicant tracking systems.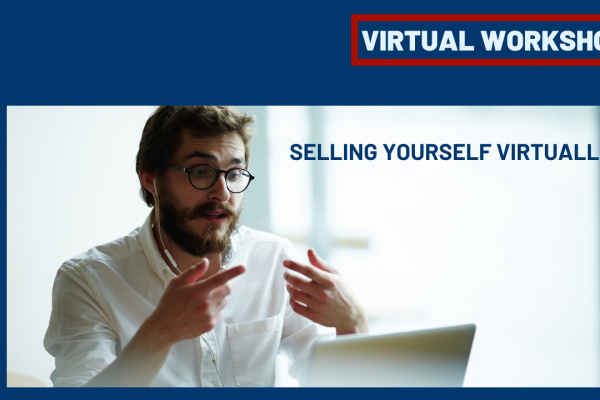 Selling Yourself Virtually
Learn how to sell yourself in a virtual interview by projecting positive energy and leaving a memorable first impression.