Employee Skills Training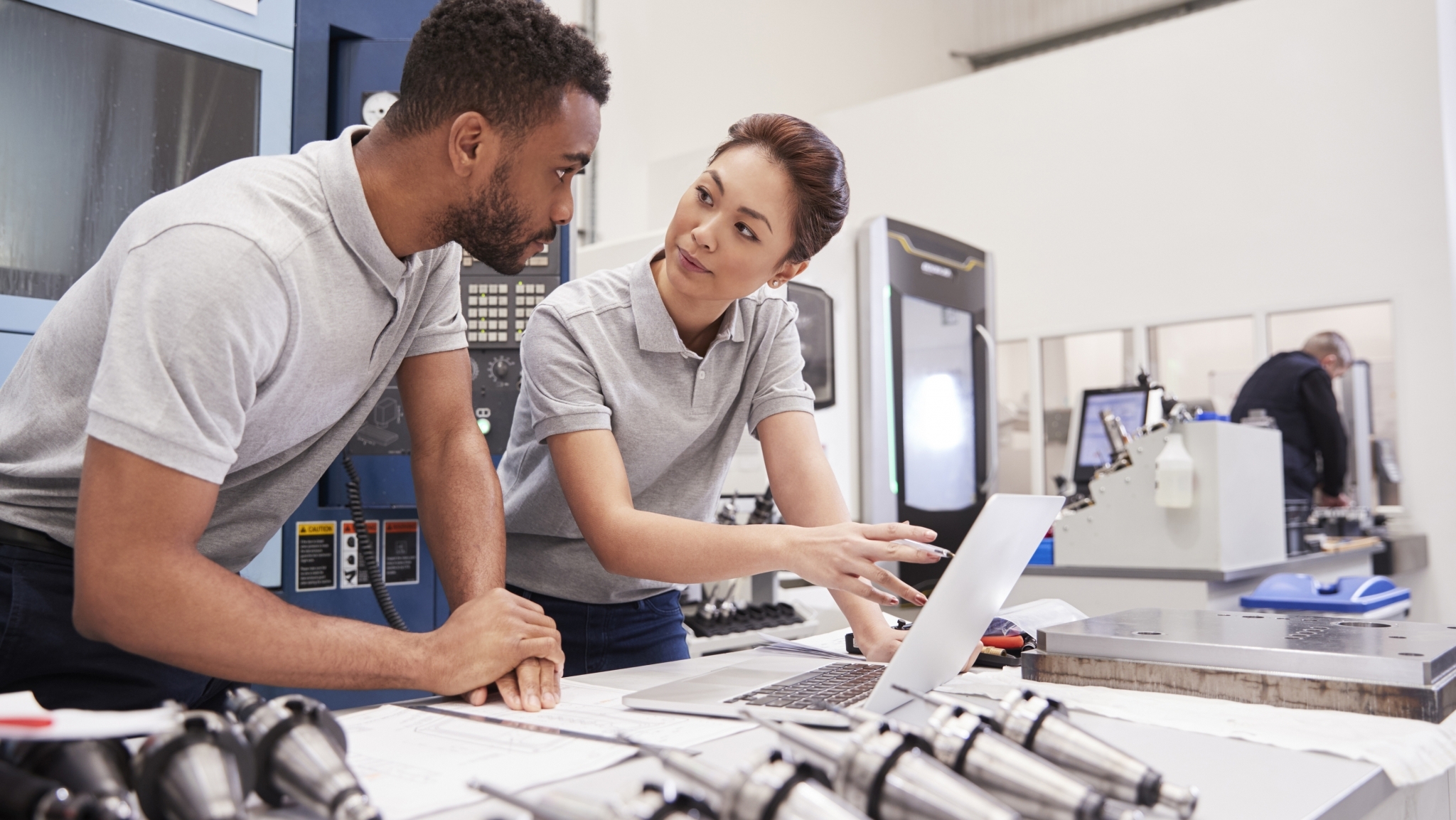 As an employer, it's important that you have a highly qualified and skilled workforce. There are several resources at our disposal to upgrade the skills of your current employees or train new employees with a specific skill set.
Let us help you to determine which resource we have to assist you in moving your organization forward.
Below are a few of the opportunities we have to train your workforce:
Please get in touch with Kelly Moreno for more information about pursuing a training grant.