Empowering Young Texans to Succeed
Workforce Solutions Rural Capital Area empowers young Texans to complete their education to find and retain local employment with a sustainable future.

The Workforce Solutions Rural Capital Area Career and Education Engagement Team is focused on providing Central Texas students with information about educational opportunities, local labor market demand, and career information to help them make sound career decisions that lead to marketable skills after graduation.

WSRCA Workforce Career and Education Outreach Specialists work with each of the 36 school districts in the 9-county region to provide virtual and in-class presentations and services to provide career guidance, career preparation, and workforce information to participating students regarding:
High-growth, high-demand occupations;
Opportunities and training in middle-skill jobs;
Pre-apprenticeship and Registered Apprenticeship (RA) programs;
Internships;
Technical and/or community colleges; and
Career-readiness preparation.
Students are also empowered to make well-informed postsecondary decisions using resources and other existing tools provided by the Texas Workforce Commission, including:
We aim to create a lasting partnership between students, school districts, and employers to create a solid foundation for the future workforce to grow, learn, and become mindful of the Rural Capital Area labor market and career opportunities.
Meet the Team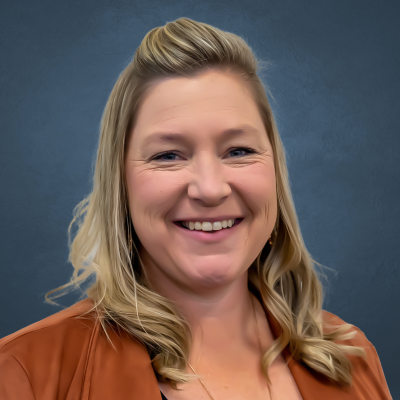 Amanda Bailey
Career & Education Outreach Specialist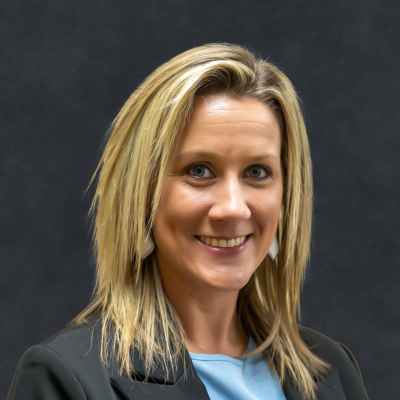 Laura Richter
Career & Education Outreach Specialist
Interactive Training Opportunities

Virtual Reality Career Exploration Simulations
WSRCA has launched a new virtual reality upskilling program designed to help Central Texas students explore a range of career and technical education (CTE) options. The program connects students to career pathways through hands-on, immersive career exploration simulations that offer real-world experience in a variety of fast-growing local jobs and industries.
This innovative approach to career exploration brings to life the dynamic career opportunities that Rural Capital Area employers have to offer, vividly recreating the world of work in ways that students rarely experience.
Interested in bringing Virtual Reality Career Exploration to your school? Please fill out the Workforce Career & Education Engagement request form: click here.
More Resources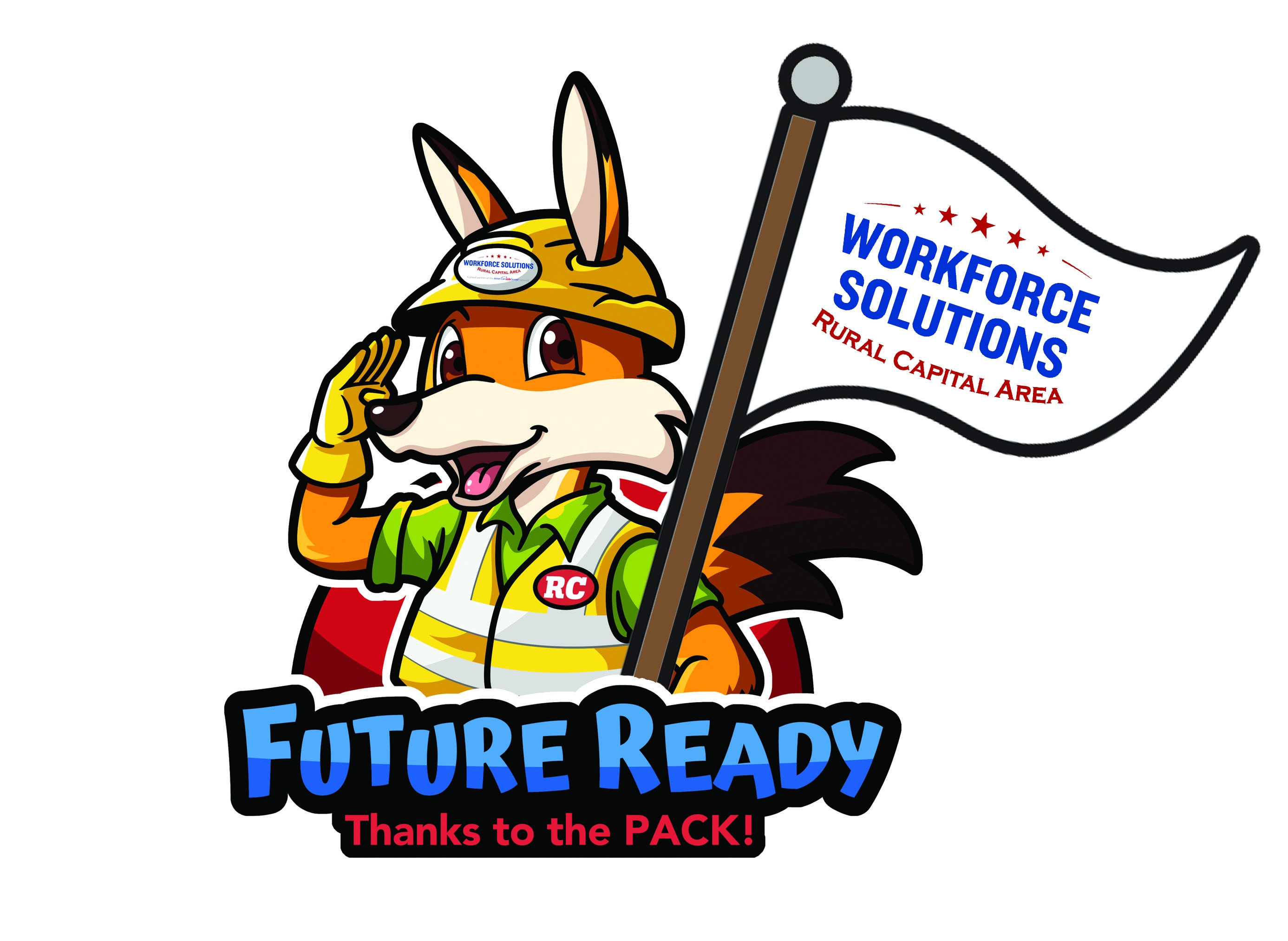 It was a chilly fall day in San Marcos, Texas, when the Future Ready outreach team pulled up to the Workforce Solutions office and noticed a clever fox curled up by a parked train car on the nearby tracks. He was relaxing in the sun, his ears perked as though listening intently. It turns out the Red Fox wasn't just relaxing. He was hunting for new possibilities for his pack. He became a regular at the office, always lurking by the train tracks. The staff began to refer to him as "RC."

RC was not only quick on his feet, but he was also slick too. He spent the next months building his skill set and adding tools to his belt. RC showed up consistently, and he was always on time and ready to learn. He became well-versed in soft skills, resume writing, interview skills, and all sorts of characteristics to make himself marketable. One morning bright and early, he heard of an opportunity to become an apprentice. RC took no time to commit to the apprenticeship, and over the next few years, he would go on to be a master electrician. Not only could he provide for his PACK, but his favorite part was also sharing his knowledge with the others in his den. RC also loves expanding his skills in other trades and prides himself on equipping others to hunt for their perfect careers.
It was a no-brainer for Workforce Solutions Rural Capital Area's team to bring RC on board as the ambassador and official mascot of the PACK initiative. He embodies the mission to Prepare Adolescents with Career Knowledge.
Interested in having RC visit your school or community event? Email: communications@ruralcapital.net.