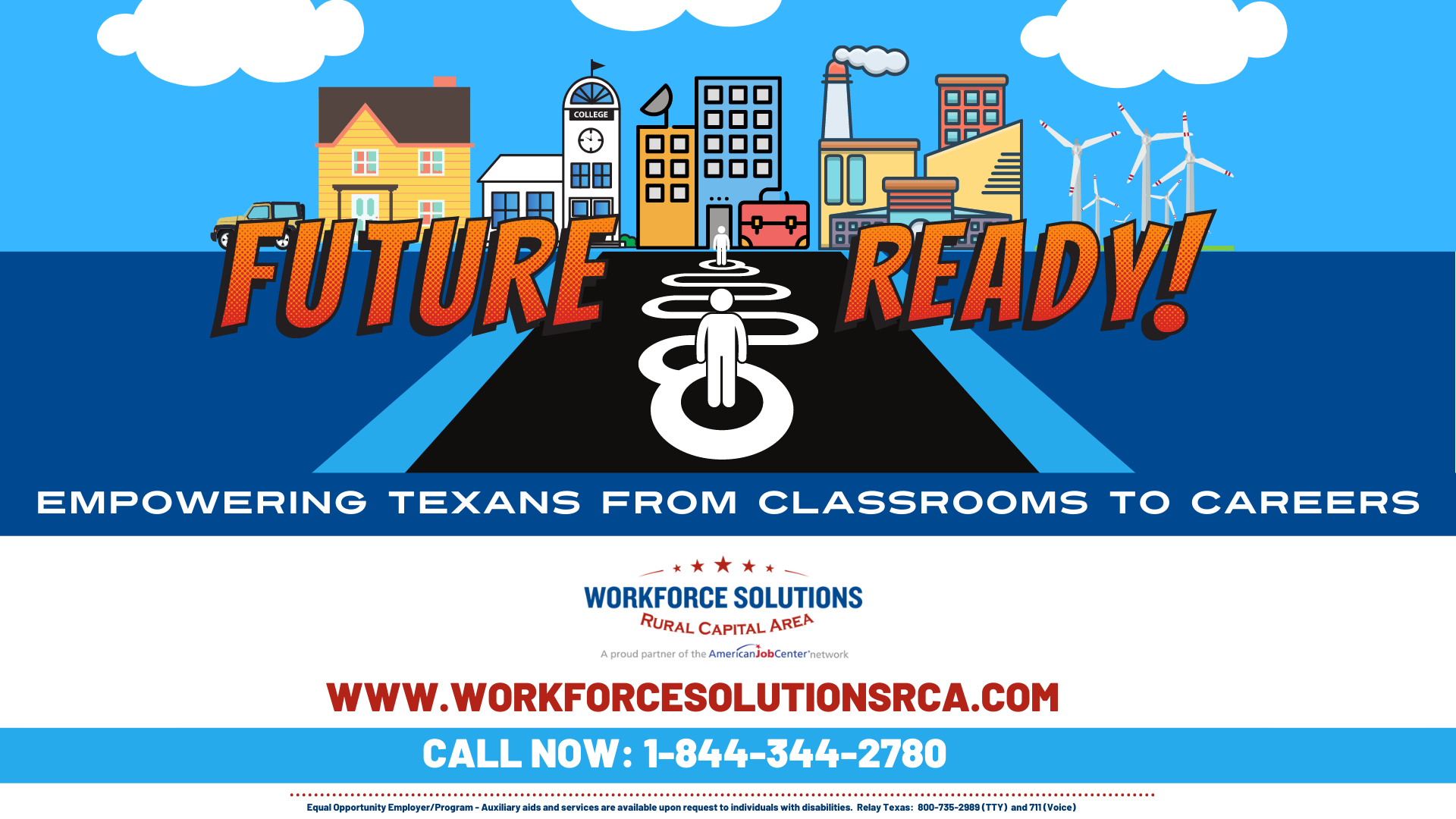 Education and career planning can sometimes seem overwhelming. Let us help you along the way to Your Bright Future.

We are here to help you by making sure you have access to education and training programs that continually provide opportunities to learn new things. You have capabilities that are uniquely yours. Let us help you make the most of them.
The youth program can assist motivated young adults ages 16-24, who have barriers and challenges to workforce success.
Click to View the Youth Services Program Brochure
We provide support in setting and achieving goals to eligible participants to complete their General Educational Development (GED), post-secondary education, vocational training and or job search help.
To assist with job search or the completion of your education, some of the services offered through the Workforce Innovation and Opportunity Act (WIOA) and other programs include:
Personalized Goal Planning
Tutoring Services
Career Exploration
Guidance and Counseling
College Information
Paid/Unpaid Internships
Job Search Assistance
Financial Literacy Education
Labor market and employment information
GED Certificate Completion

For additional information on eligibility and services, contact one of our Youth Services Coordinators.

Summer Earn & Learn (SEAL)

Explore more information on Summer Earn and Learn (SEAL), a statewide initiative to offer students with disabilities, aged 14-22, work readiness training and paid work experience. Students in the Rural Capital Area are offered the opportunity to do hands-on work for five weeks or more. The students learn about the employer's industry and develop skills and work experience that will prepare them for successful transitions to postsecondary education and employment. Upon completion of the program, some students are presented with the opportunity to become employed full time.

Jobs Y'all
As part of your career exploration, utilize the Jobs Y'all portal to explore good-paying and meaningful careers in growing industries. Here, you'll discover rewarding and satisfying jobs right in your hometown or elsewhere in Texas. Find the career that matches your interests and goals. Your career starts here.
Youth Services Team
Meet our Workforce Solutions Rural Capital Area Youth Services Team: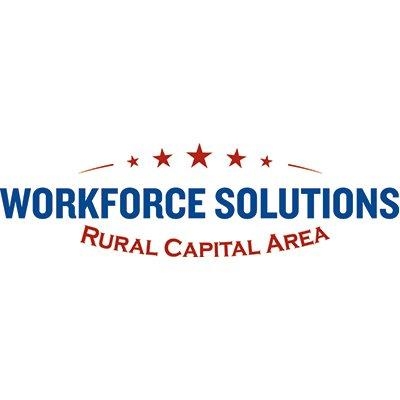 Carolyn Green
WIOA Youth Talent Development Specialist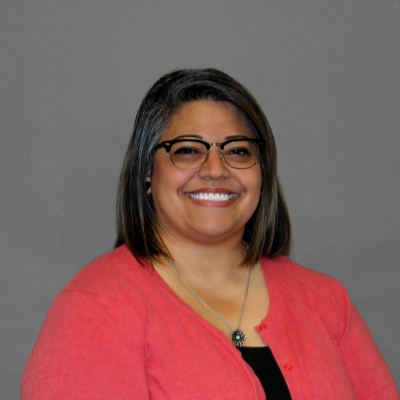 Yvonne Moreno
WIOA Youth Talent Development Specialist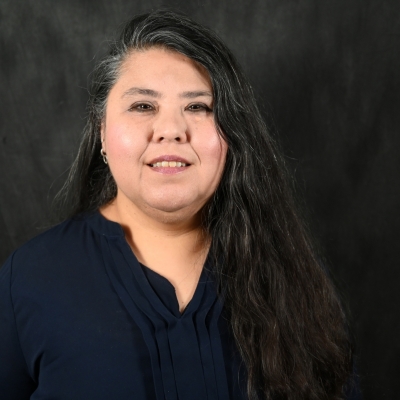 Amanda Pérez
Quality Assurance Manager