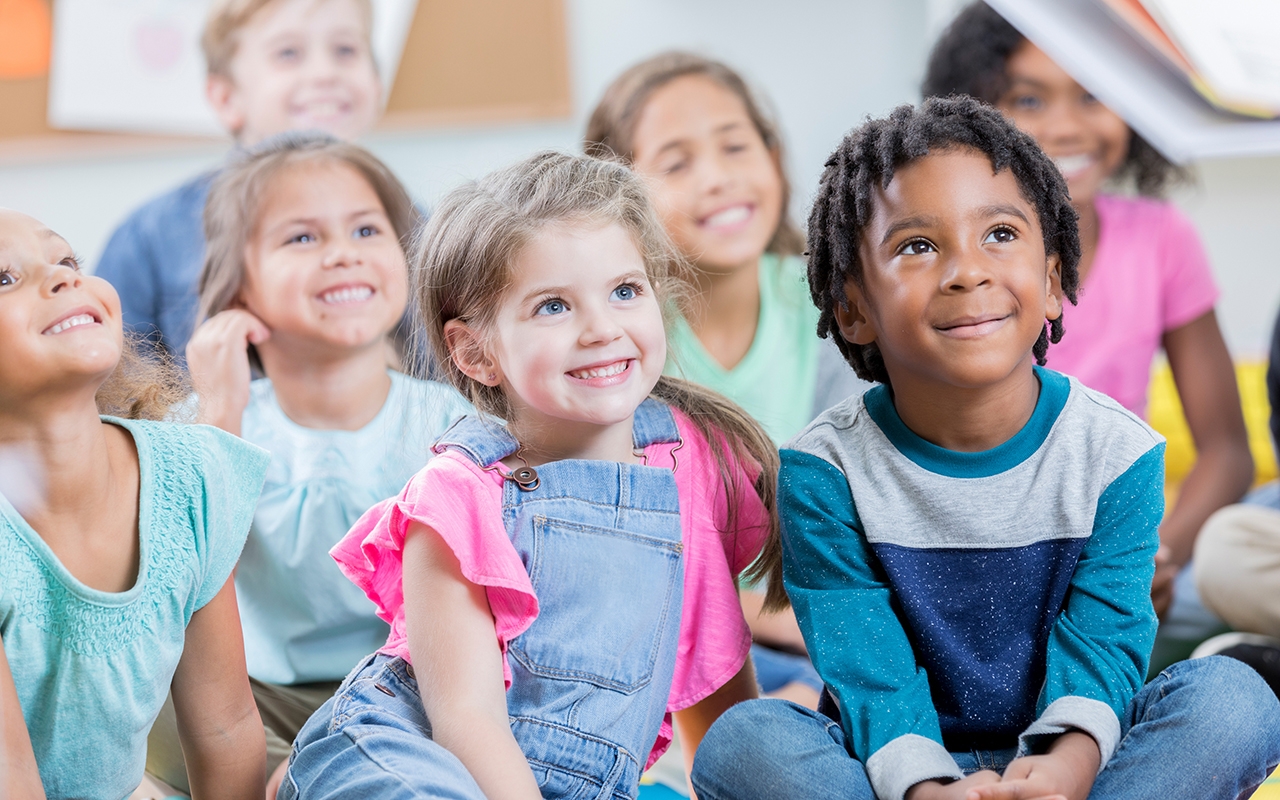 Parents, your child deserves the best. The Texas Rising Star (TRS) providers that partner with Workforce Solutions Rural Capital Area Child Care Services voluntarily meet requirements that exceed the state's minimum Child Care Licensing (CCL) Standards.

TRS Certification is available to Licensed Center and Licensed and Registered Child Care Home providers who meet the certification criteria. The TRS Provider certification system offers three levels of certification (Two-Star, Three-Star, and Four-Star) to encourage providers to attain progressively higher certification requirements leading to a Four-Star level.

Across Texas, parents and families enroll their children into child care programs, including center-based and home-based programs. Numerous research studies have shown that at-risk children who attend higher quality child care programs are more prepared for school entry than children who do not attend quality child care programs.
Those providers that voluntarily achieve TRS provider certification, offering quality care that exceeds the state's minimum CCL Standards for director and staff qualifications, caregiver-child interactions, age-appropriate curricula and activities, nutrition and indoor/outdoor activities, and parent involvement and education, are in a better position to contribute to the early development of children. As providers progress through the levels of TRS provider certification, they contribute progressively more to the development of the children they serve on a daily basis.
Learn more about TRS eligibility.

Many of our providers utilize the Friends of Frog Street curriculum, which is designed to tap into a child's nature and create a joyful experience from the first moments of the day until it is time to say goodbyes. The programs are filled with songs, music, hands-on materials and activities, chants, games, make-believe, designed to stimulate a child's imagination, helping make each day a wonderful one. All of the curriculum and programs are aimed at one thing: igniting the minds of young children by fostering their academic, social and emotional growth through purposeful lessons and materials that intentionally produce a positive outcome. The comprehensive, research-based programs integrate instruction across developmental domains and early learning disciplines.
Learn more about Friends of Frog Street.