Caldwell County Job Fair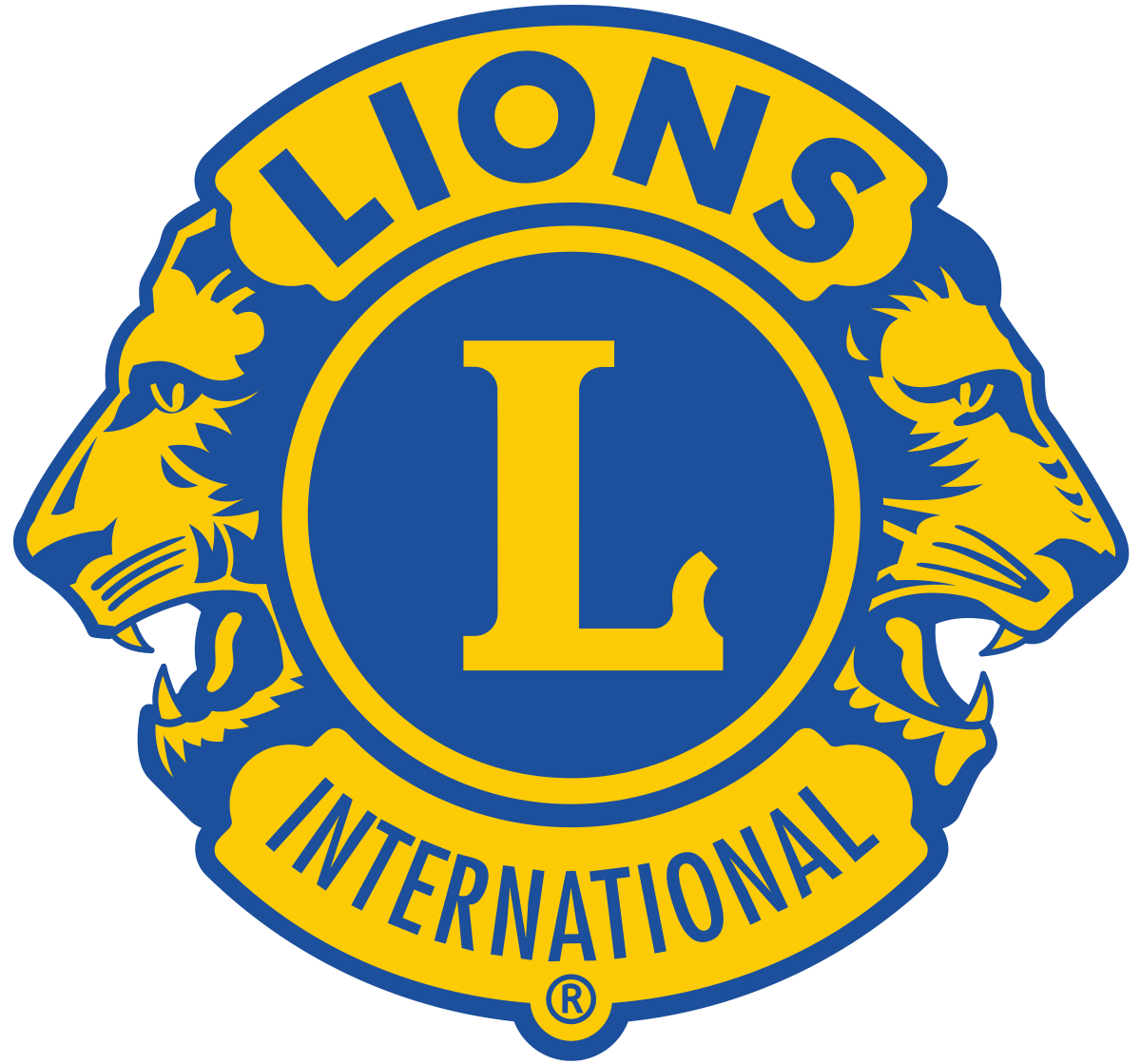 The Lions Club in Lockhart, Texas in cooperation with Workforce Solutions Rural Capital Area, is sponsoring the 2019 Caldwell County Job Fair on Thursday, May 30, 2019 at the Lions Club Center at 220 Bufkin Lane in Lockhart.

Bring copies of your resume, dress professionally, come early, and be prepared to sell your top-notch skills to your next employer.
Employers are looking for:
Dedication
Strong Work Ethic
Discipline
Training
Commitment
Transferable Skills
Leadership, and more…
Click on the Caldwell County Job Fair Flyer for more information.
About This Event
Thu, May 30, 2019
10:00am - 1:00pm