Fast-Track Your Career! ACC Offering 50% Discounts to Train in High-Demand Industries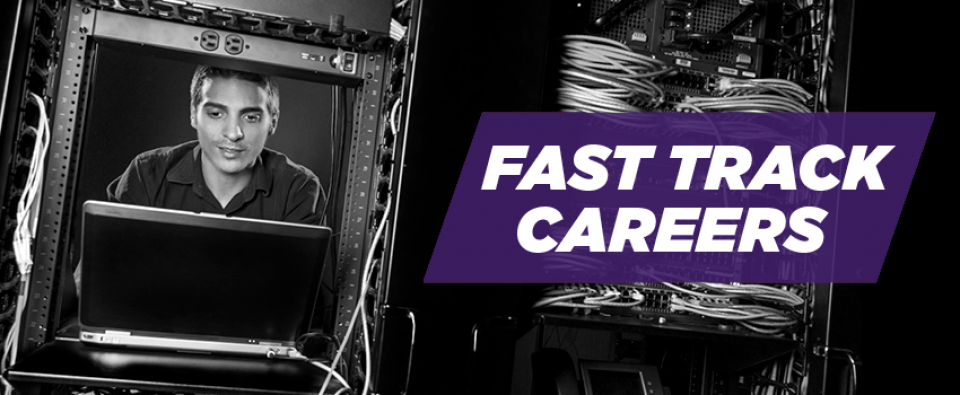 To support getting Central Texans back to work, our partners at Austin Community College District are offering deep discounts for students looking to upskill and train in more than 25 of the highest-demand sectors in the region, including health care, IT, and skilled trades.
Offered through the Austin Community College Continuing Education Division (CE), ACC's entry-level fast-track programs provide students skills training and credentials to enter a new career field — most in just three months. ACC students pay just 50 percent of tuition for all courses in these programs.
Learn more: https://www.austincc.edu/campaign/fast-track-careers