Posts in Career Training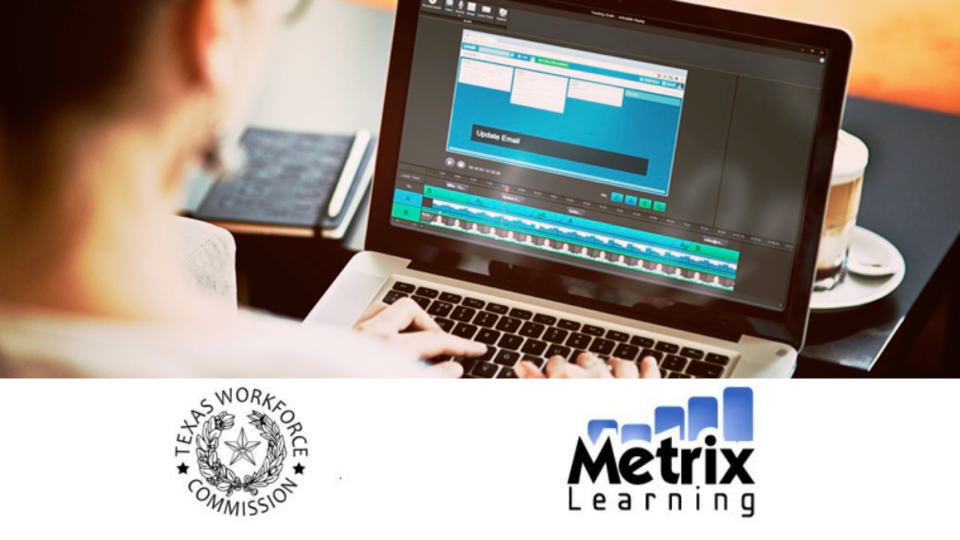 Upskill Today! Take advantage of free unlimited access to more than 5,000 Metrix Learning courses to upgrade your skills & get you ready for job opportunities.
TOPICS: Talent Development, Career Training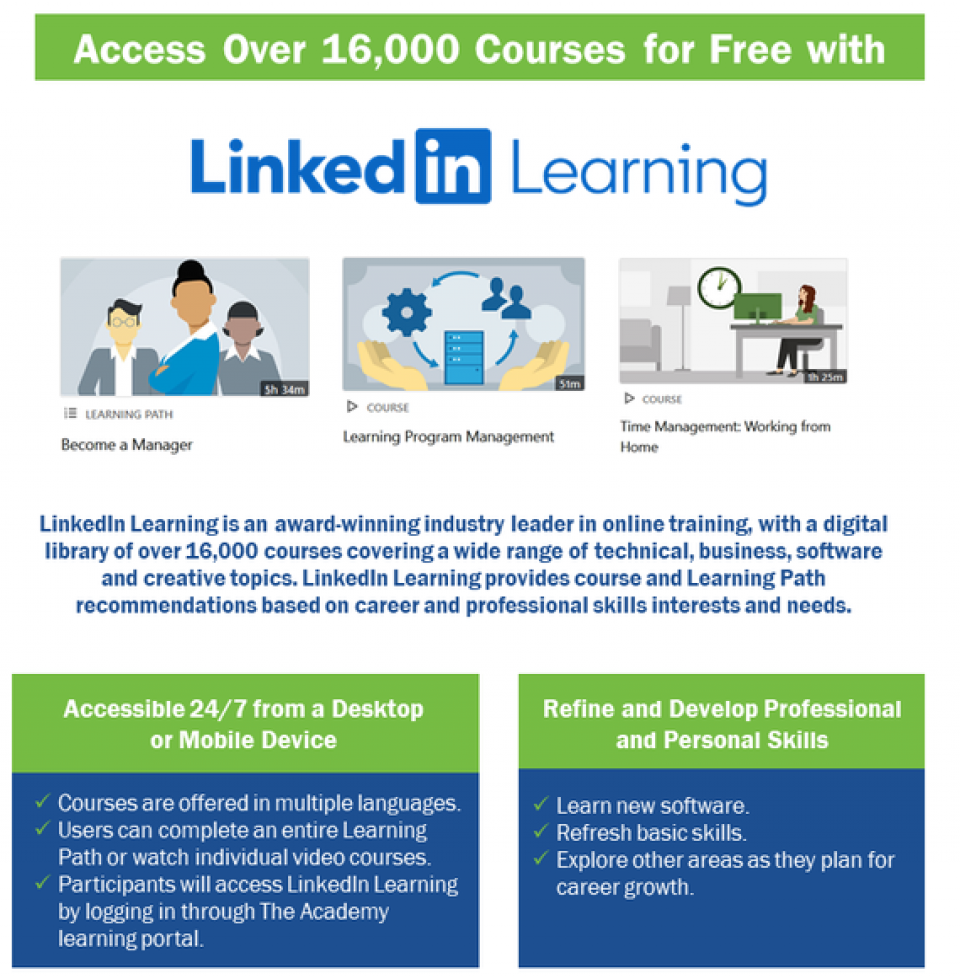 UpSkill and prepare for career growth! We're pleased to announce that unlimited access to LinkedIn Learning is now available to Workforce Solutions Rural Capital Area participants at no cost.
TOPICS: Talent Development, Career Training