Posts in Job Search
Tesla is actively hiring for Gigafactory Texas and Workforce Solutions Rural Capital Area is partnering with them to help connect you with the great advanced manufacturing careers they're offering right here in our community.
TOPICS: WSRCA Events, Job Search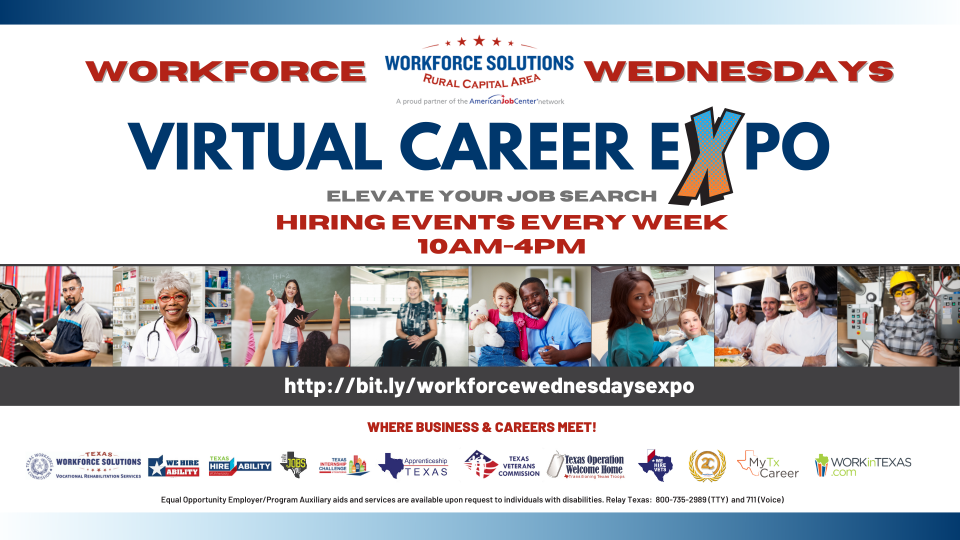 Workforce Solutions Rural Capital Area has launched a revamped Workforce Wednesdays Virtual Career Expo campaign within the nine-county Rural Capital Area of Central Texas, to connect Skilled Texans with great Texas Employers.
TOPICS: WSRCA Events, Hiring Fair, Job Search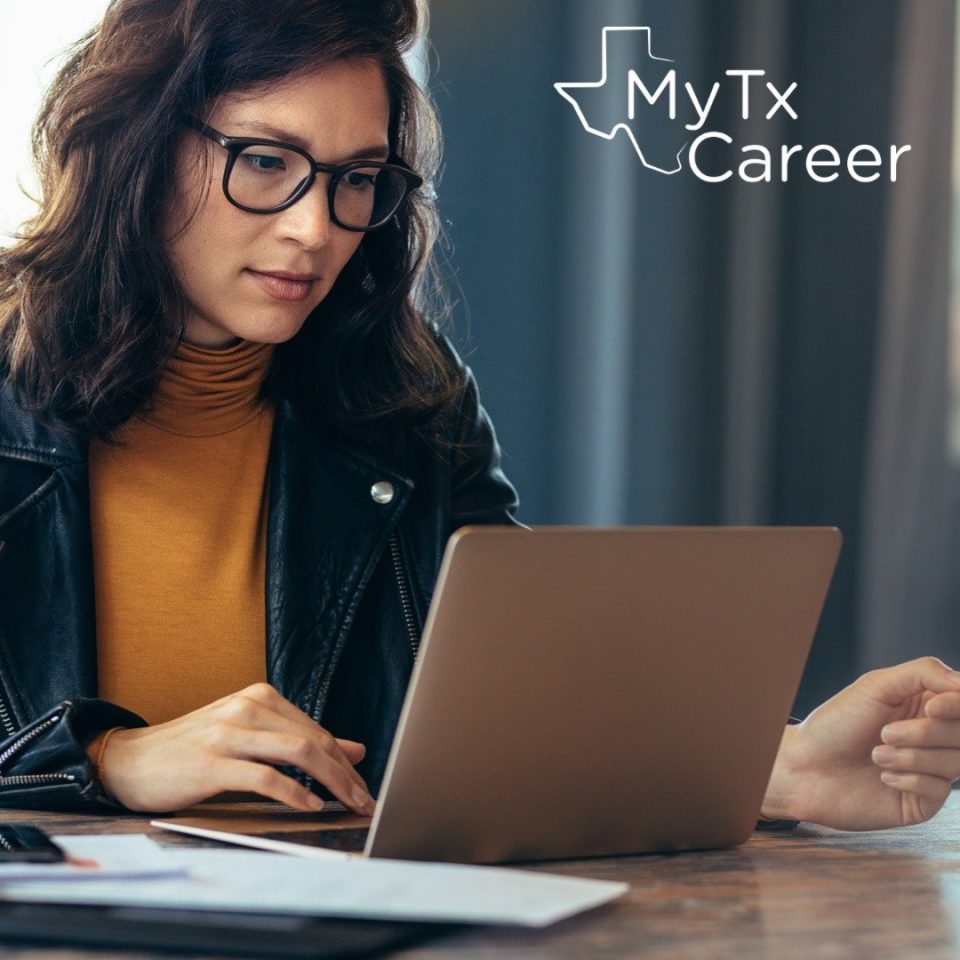 The new MyTXCareer.com portal launched by our partners at the Texas Workforce Commission is live, and provides a faster, easier registration than WorkInTexas.com. MyTXCareer is designed specifically for job seekers; Think of this system as a new, easier doorway into WorkInTexas. Individuals who register through the portal will have their information in WorkInTexas.
TOPICS: Job Search