Posts in The Future of Work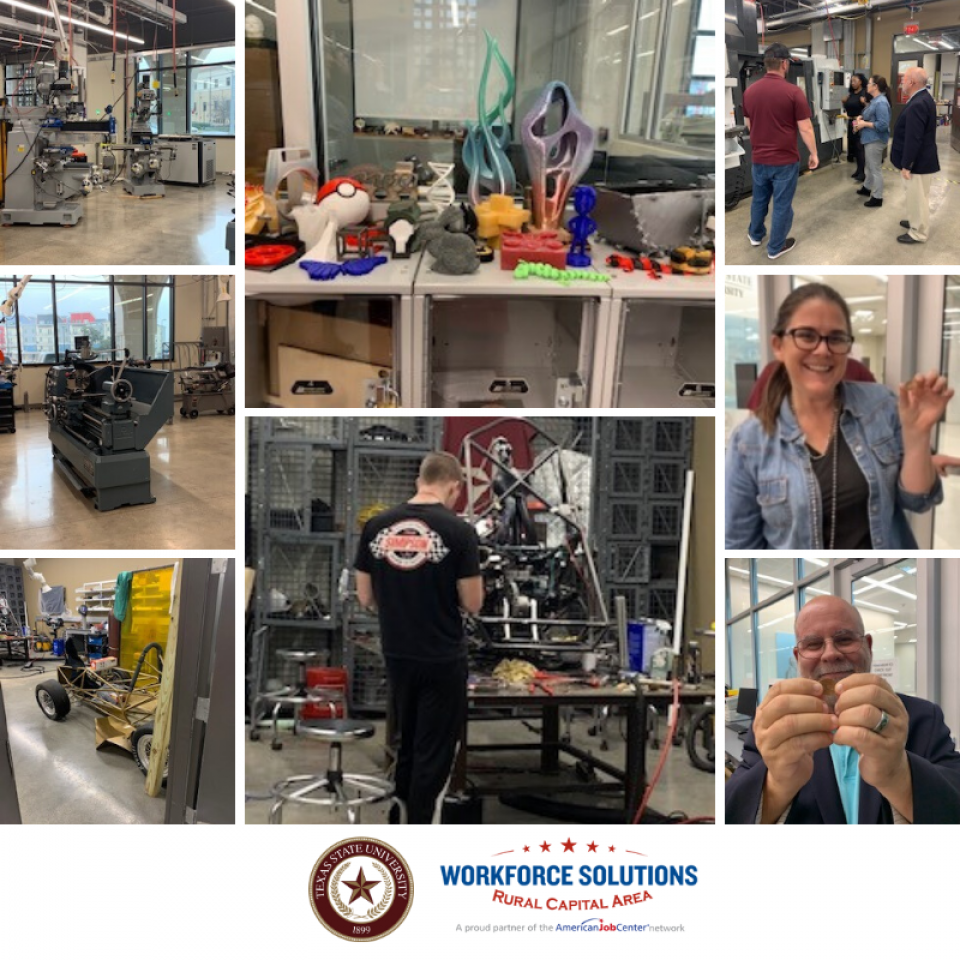 We're grateful to the Texas State University Ingram School of Engineering, for providing our team with a tour of the Ingram Hall Makerspace.
TOPICS: Business Services, Community Partnerships, The Future of Work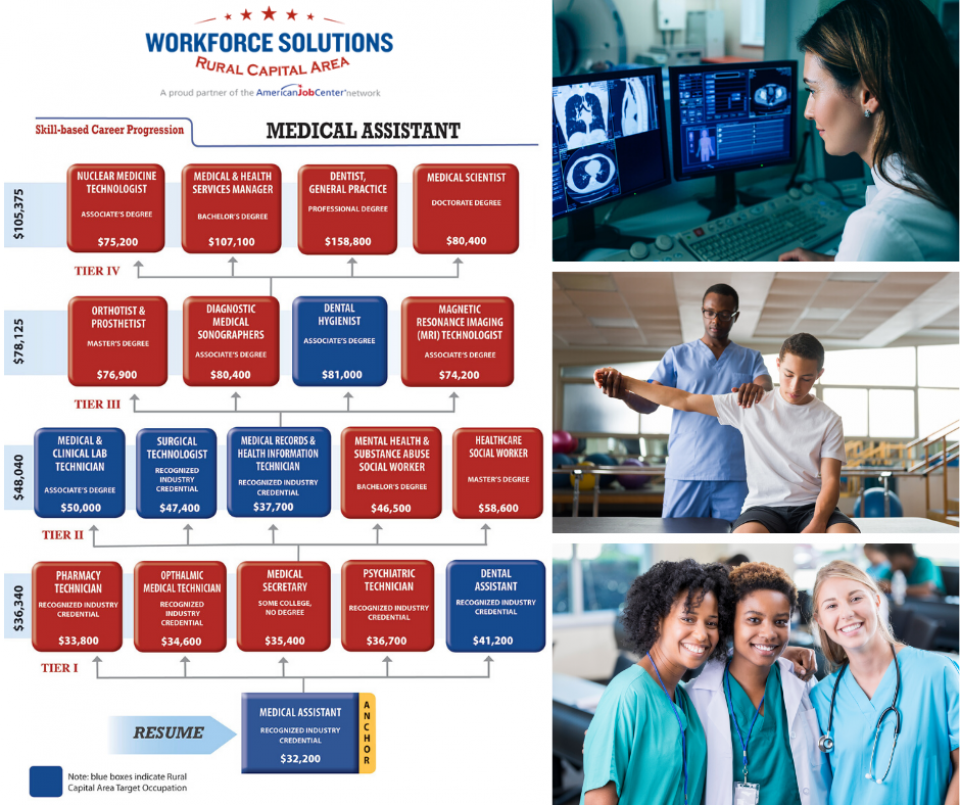 Workforce Solutions Rural Capital Area (WSRCA) is committed to empowering employers and job seekers by identifying best practices in workforce development and delivering programs and tools to leverage the existing knowledge and skills of workforce customers to set them on a pathway to career success. The WSRCA Skill-Based Career Progression Lattices are designed to address this objective by visibly highlighting the dynamics of strategic career mobility and the importance of a skilled workforce.
TOPICS: Talent Development, The Future of Work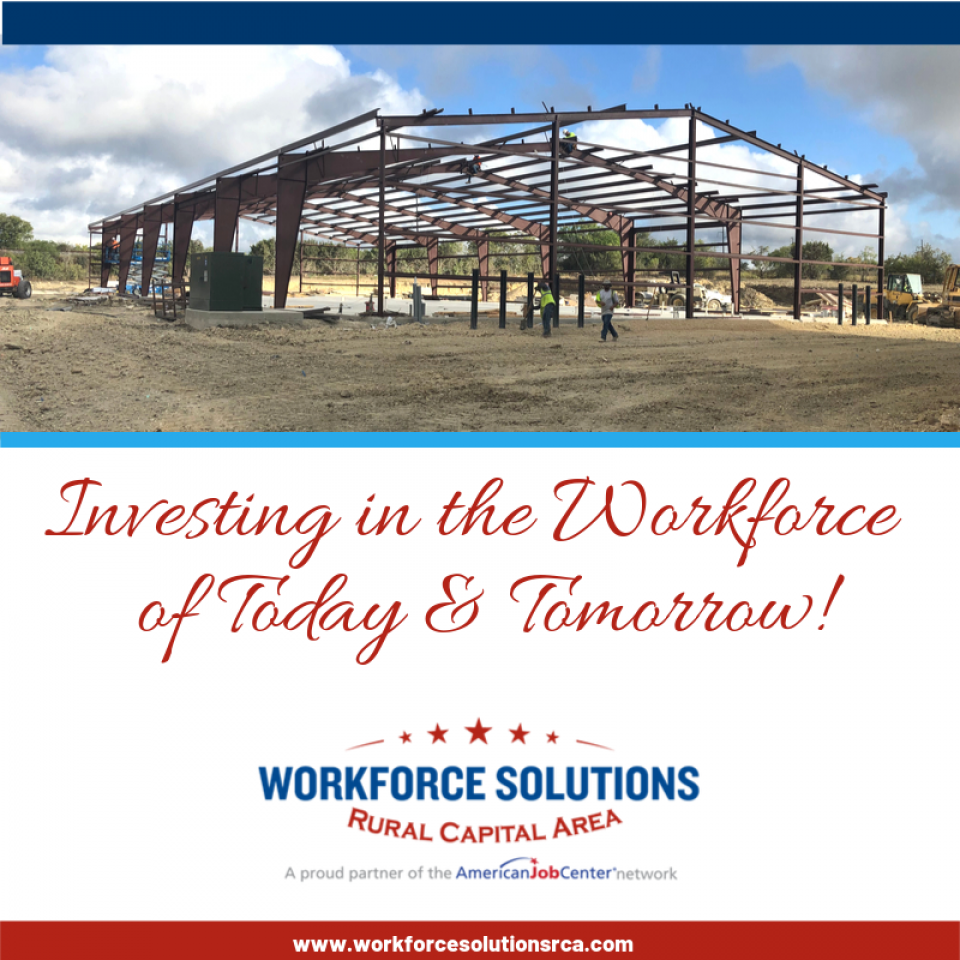 Our new Workforce Solutions of Hays County career center is taking shape in San Marcos.
TOPICS: The Future of Work