Posts in Skilled Trades
Join us for a hiring experience across Central Texas on April 13 to launch your career in manufacturing and skilled trades.
TOPICS: WSRCA Events, Talent Development, Manufacturing, Hiring Fair, Skilled Trades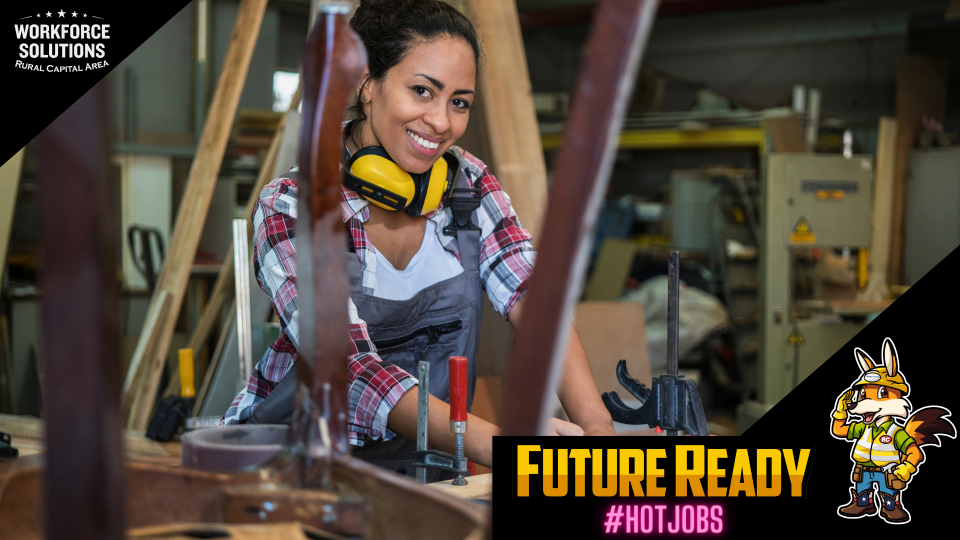 If you're looking for a career that offers stability, good pay, and the opportunity to work with your hands, then a career in the skilled trades might be the right choice for you.
TOPICS: Talent Development, Youth Career Explorations, Career Training, Skilled Trades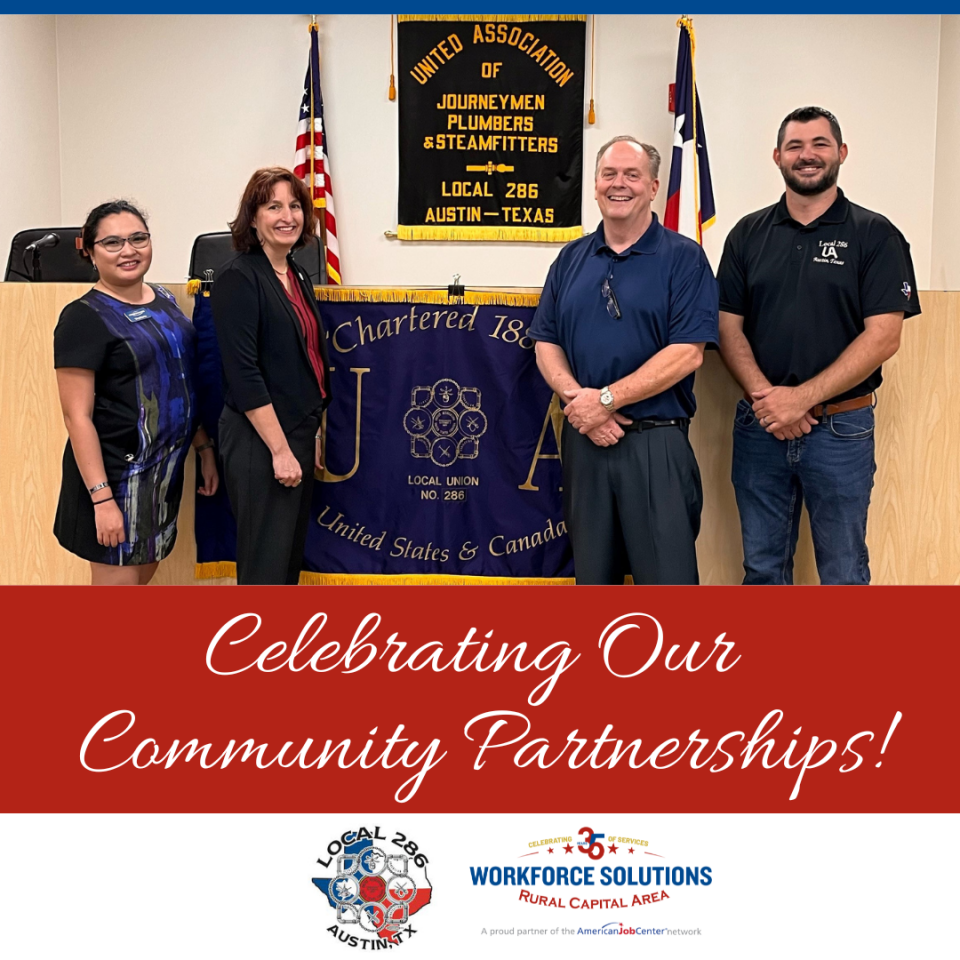 We'd like to thank our partners at UA Local 286 Plumbers & Pipefitters for hosting our team today for a tour of their amazing training facility in Austin.
TOPICS: Business Services, Talent Development, Skilled Trades