TWC Launches MyTXCareer Portal for Job Seekers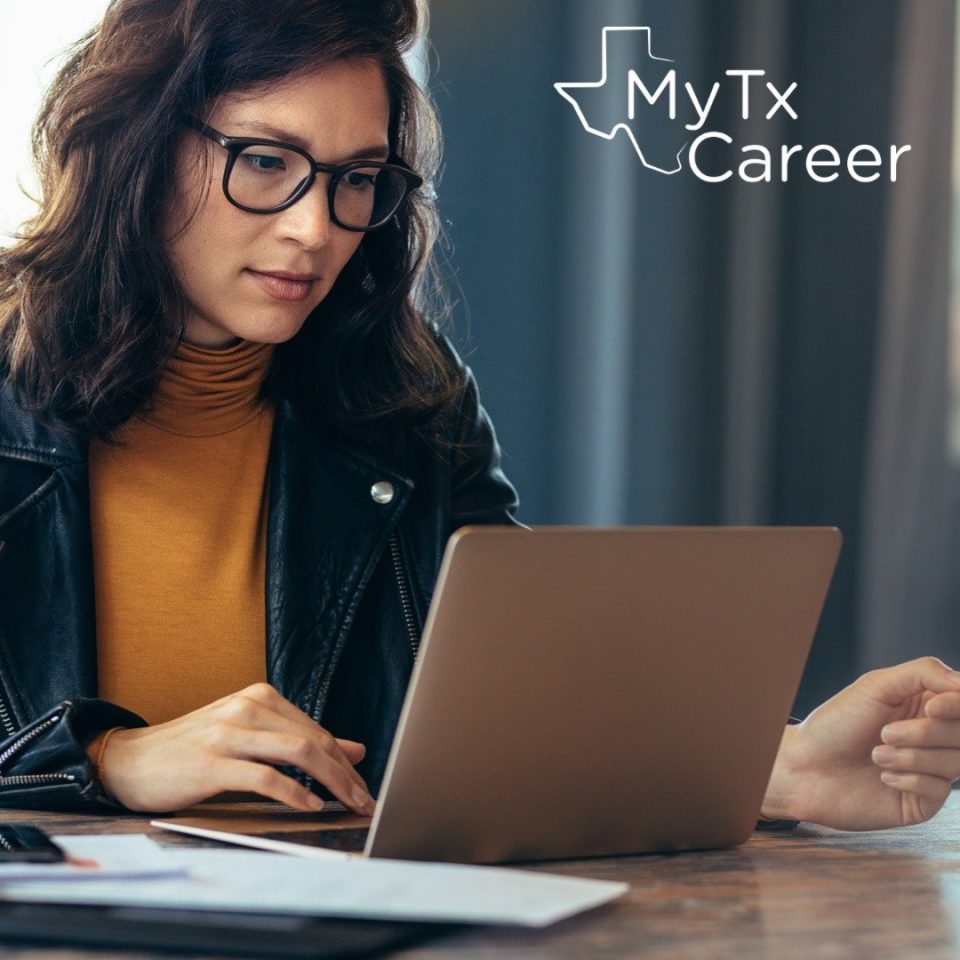 The new MyTXCareer.com portal launched by our partners at the Texas Workforce Commission is live, and provides a faster, easier registration than WorkInTexas.com.
MyTXCareer is designed specifically for job seekers; Think of this system as a new, easier doorway into WorkInTexas. Individuals who register through the portal will have their information in WorkInTexas.
WorkinTexas.com is a comprehensive online job search resource and matching system developed and maintained by TWC. WorkInTexas.com provides recruiting assistance to Texas employers of all types and sizes, and job search assistance to anyone seeking work in Texas.
See TWC's Press Release: MyTXCareer.com Helps Texans Find Jobs, Return to Work
---