Grabbing Our Economy by the Longhorns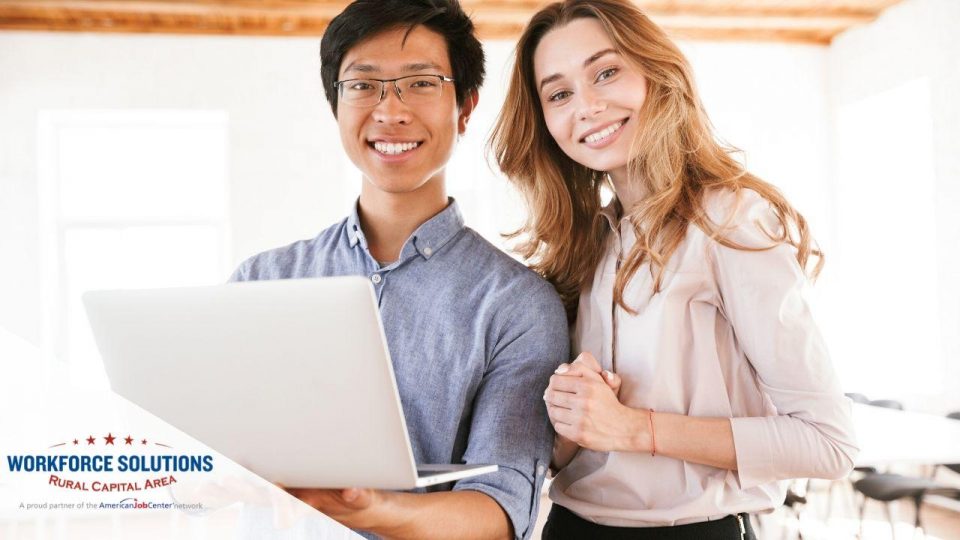 As an organization that supports individuals entering the workforce, we're thrilled for Governor Greg Abbott's announcements to open the economy with measures that protect the health of our workers.
This measured approach gives our businesses an opportunity to evaluate their current organization and test products and services that can support a new version of the economy. We know customers will have a greater interest in using social media to connect with your business. Their health and well-being will be one of their greatest concerns.
It's time we approach this in true Texas style and grab the economy by the longhorns!
While this health scare is unprecedented, recessions are not. The strongest businesses use this time to evaluate their business model and retool to serve a customer base with new needs. It's why Workforce Solutions Rural Capital Area has supported the development of two resources for you:
ACC's Digital Next program allows businesses to learn how they can incorporate technology into their business models. If you qualify for the Skills for Small Business Program, this opportunity is free.
Texas State University has created an Entrepreneurship Webinar series that is free for everyone to use to launch a new business idea or improve your current business.
Let's not forget that we are Texans. We're proud of our independence and grit in the face of adversity. We're all in this together. If we want to keep our economy open, we need to understand how we can protect one another, while thinking creatively about our business models.
Texans aren't adverse to risk. We seize opportunities to invest in new ideas and resources that will keep our economy going.
Let's use this time to show our true to Texas spirit to protect our neighbors and most vulnerable populations while facing this difficult economic time head-on.
---