May You Live In Interesting Times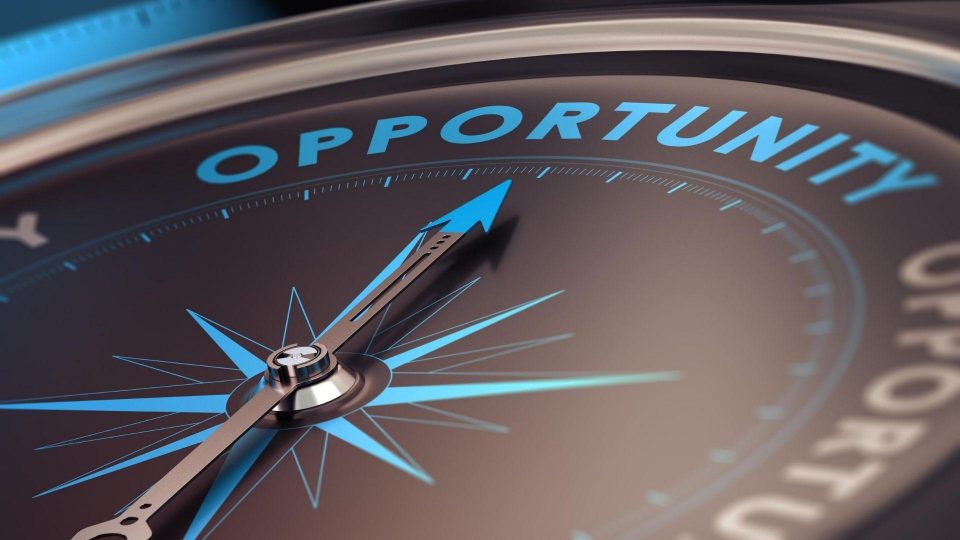 There is an old proverb that says, "May you live in interesting times." Now while some may interpret that as a curse, there is no doubt that we are definitely living in a day and age like none other experienced in the history of mankind.
These times call upon us to be adaptable, innovative, understanding of the everyday trials our fellow humans face and above all, courageous.
The COVID-19 Pandemic has caused all of us to change our way of life. It has stretched us far beyond what we thought we were capable of and brought about spectacular innovation.
We are by no means close to conquering this thing, but as we begin to transition back to the "new normal," particularly as a workforce, we must understand that our work lives are likely to be vastly different.
Some of us will find that our entire career field is gone, as is the industry that once supported it. Some will need to be re-trained in other careers, while others will stay in place, but may be now working from home either full time or at least part of the week.
Please remember that as Napoleon Hill said, "Within every adversity or disappointment is the seed to a greater opportunity."
Now is the time to seize those opportunities.
At Workforce Solutions Rural Capital Area, we stand ready to help each and every one of you move back into the workforce and build a solid career foundation for you and your family.
We offer many opportunities for employment connections, including internships (paid and unpaid), educational and skills training or upgrading (like on-the-job training or classroom training) for young people.
You will also notice that the hiring process is likely to be different with virtual career fairs, video interviews, assessments and training.
Our Business Services Group is focused on helping employers connect with willing and skilled employees in the new economy. If you operate a business and need assistance with hiring or applying for various skills training programs for your staff, please reach out to us at businessservices@ruralcapital.net and don't forget about our Workforce Wednesday Virtual Career Expo's each week. Click to learn more.
We can't do much about living in "interesting times," but we can make them more productive.
There is no cost to utilize our services, call today to get started: 1-844-344-2780.
We look forward to working with you soon.
---