The Importance of Collaboration During a Recession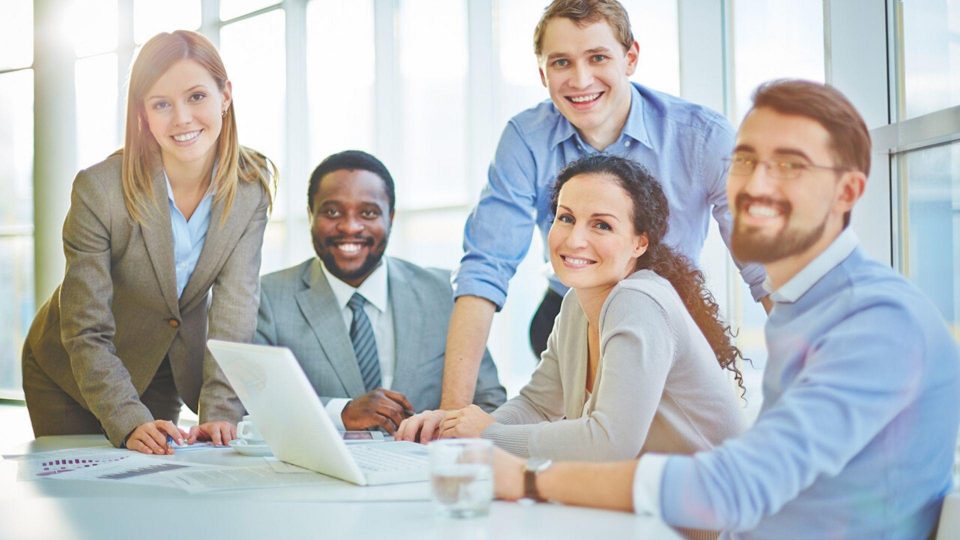 During a recession, the long-term value of collaborative strategies are often usurped by companies looking for the immediate, though short-lived, upside of cost saving strategies. Instead, we hope that you will allow Workforce Solutions Rural Capital Area to assist you in maximizing your assets and securing your company's future in the marketplace.
According to the Harvard Business Review*, the strongest uses of collaboration during a recession are cross-selling, best practice transfer, and cross-unit product innovation. Assessing your organization and thinking creatively about how to generate profits is an excellent use of a recession.
The collaboration that companies consider don't have to be solely internal. Workforce Solutions offers an array of resources that can support your company's goals during this difficult period, many of which you have already paid for through unemployment taxes.
Resources exist that can support upskilling or retraining your employees to be able to perform multiple functions within your business or meet new demands to avoid layoffs while creating profit.
If layoffs cannot be avoided, resources exist to support both the employers and employees during this period.
If we use this time strategically, we will come out the other side of this difficult period stronger.
*Hansen, Morgan T., (2009). When Internal Collaboration is Bad for your Company. Harvard Business Review.
---