Why Consider a Career in the Skilled Trades?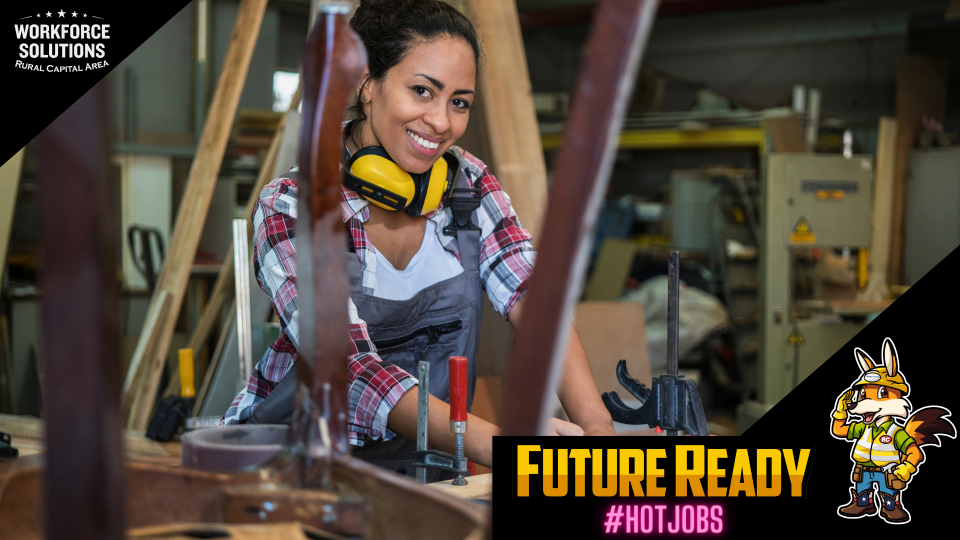 If you're looking for a career that offers stability, good pay, and the opportunity to work with your hands, then a career in the skilled trades might be the right choice for you.
Skilled trades refer to jobs that require specialized training, such as carpentry, plumbing, welding, and electrical work.
Here are some reasons why you might want to consider working in the skilled trades:
Job Security: Skilled trades are in high demand and are essential to many industries, which means that there will always be a need for skilled workers.
Good Pay: Skilled trades workers typically earn a good salary, and many jobs offer benefits such as health insurance, retirement plans, and paid time off.
Opportunity for Advancement: Skilled trades offer opportunities for advancement and career growth. With the right training and experience, you can become a supervisor, manager or even start your own business.
Hands-On Work: If you enjoy working with your hands and seeing the results of your labor, then the skilled trades might be a great fit for you. Many skilled trades jobs involve creating something tangible and seeing your work come to life.
Variety: The skilled trades offer a wide variety of career paths and opportunities. You can specialize in a specific trade, such as plumbing or carpentry, or work in a more general capacity, such as a maintenance worker or repair technician.
Fulfilling Work: Many people find working in the skilled trades very fulfilling. Seeing the tangible results of your work and knowing that you're contributing to society in a meaningful way can be very rewarding.
If you're interested in pursuing a career in the skilled trades, our Workforce Solutions Rural Capital Area Career Coaches can connect you to apprenticeships, and certification training, and employers.
---