Construction of New Workforce Solutions of Hays County Career Center Ramps Up in San Marcos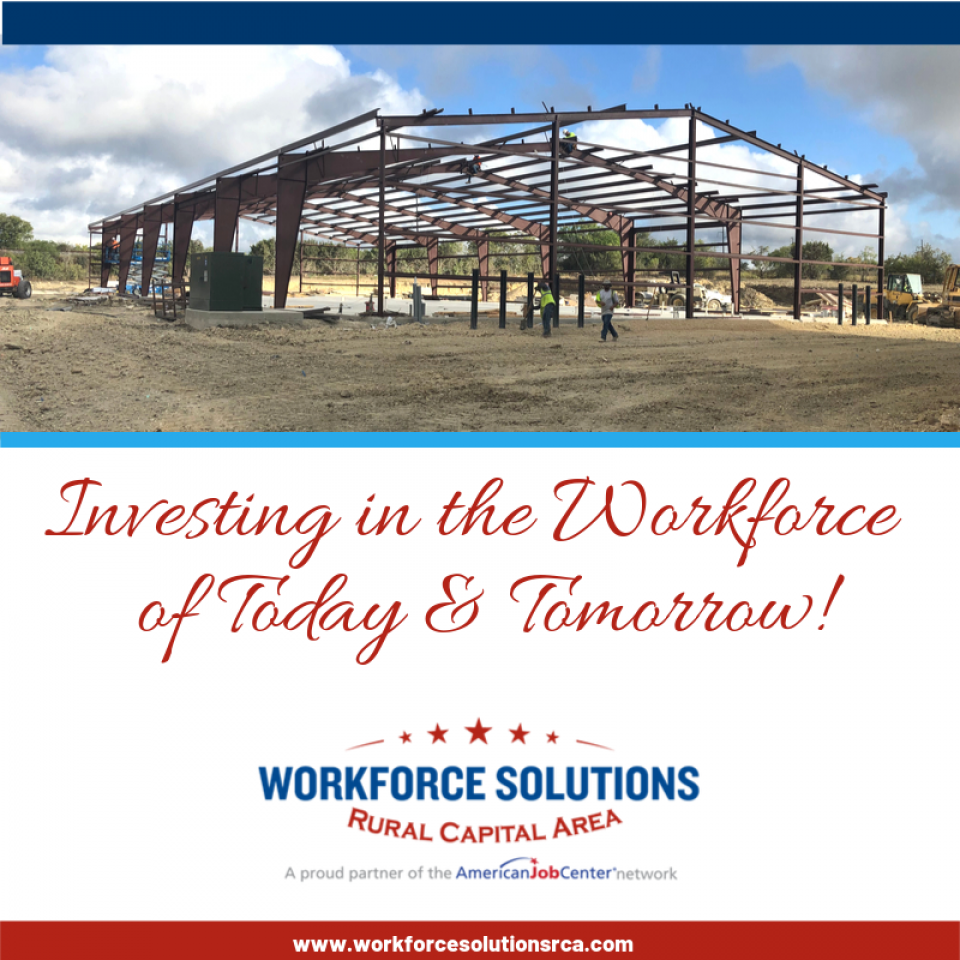 Our new Workforce Solutions of Hays County career center is taking shape in San Marcos.
The new office being built for us is located in the Midway Commerce Park, across Interstate 35 from the San Marcos Premium Outlets.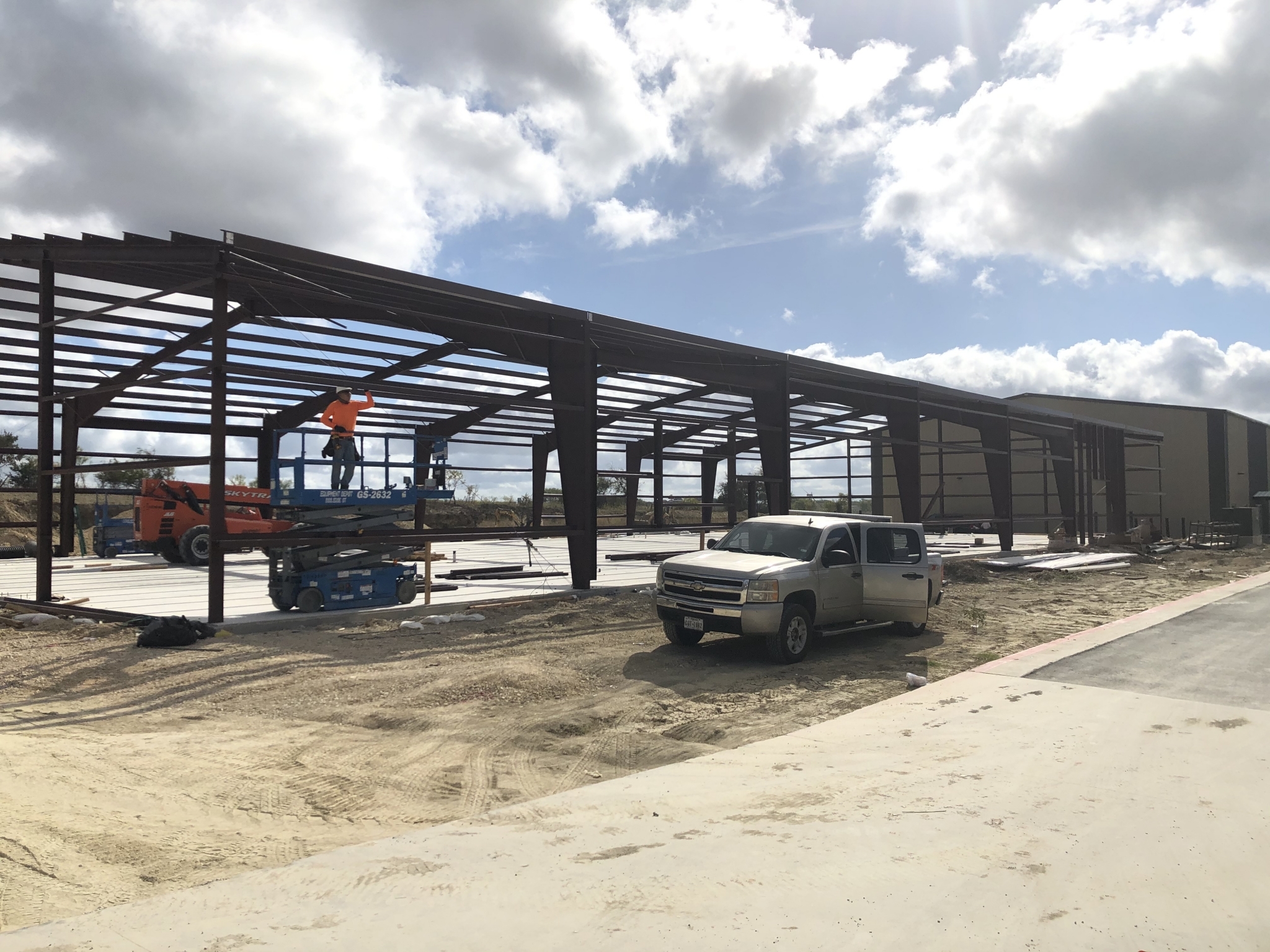 The new location is about 6.3 miles southwest of our current Hays County office, located at 202 South CM Allen Pkwy in San Marcos.

The state-of-art facility will allow for continued expansion of workforce services, including the co-location of Texas Workforce Solutions-Vocational Rehabilitation (VR) Staff.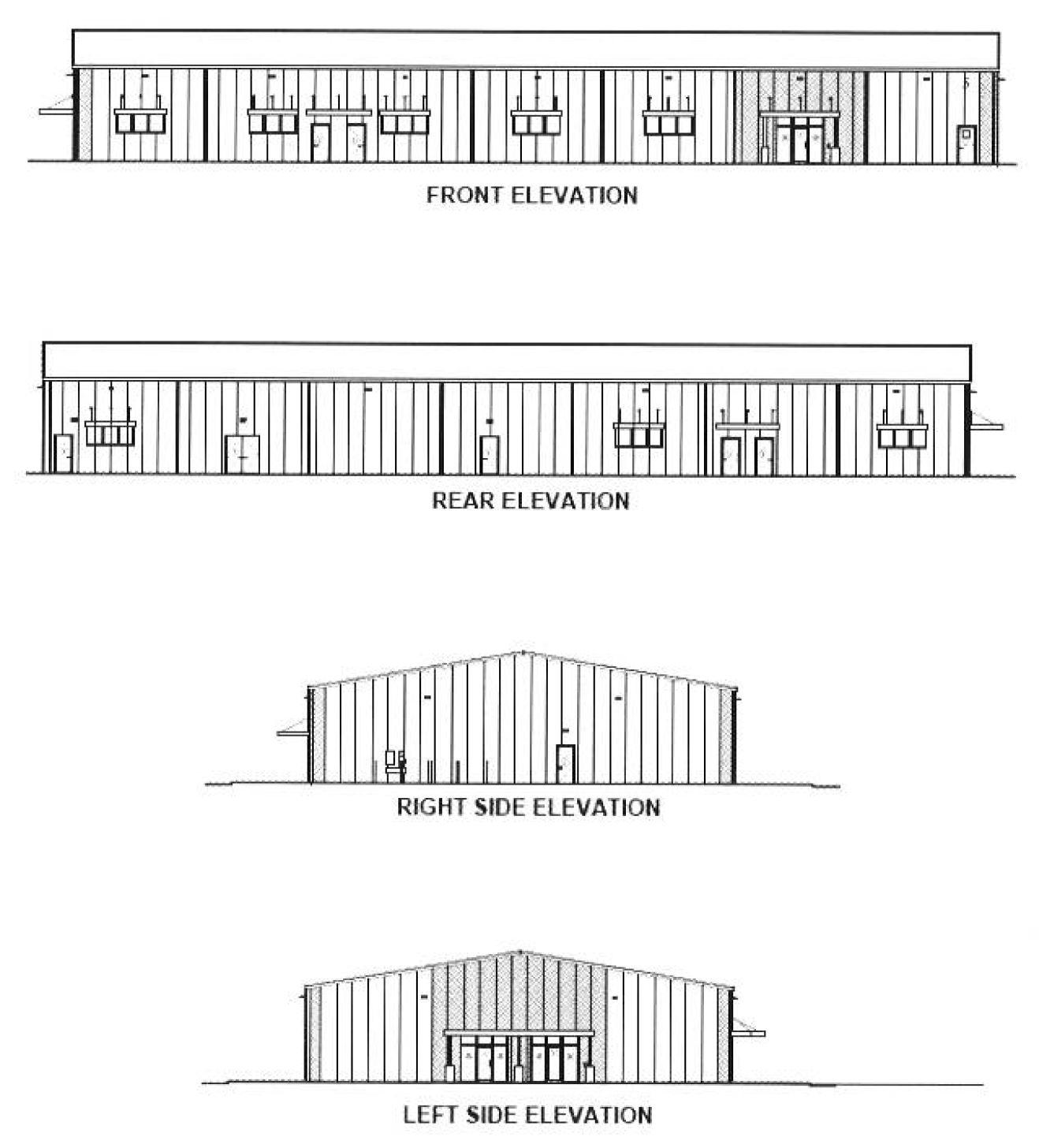 Co-location helps VR customers through the expanded network of employment connections, benefits employment services staff through on-site expertise to assist job seekers with disabilities, and empowers local employers looking to recruit and accommodate workers with disabilities.
Watch for more updates on the project in the near future.

We're proud to continue investing in enhancements and service innovations to empower the employers and workforce of our Rural Capital Area.
---