New Workforce Solutions of Hays County Career Center Opens in San Marcos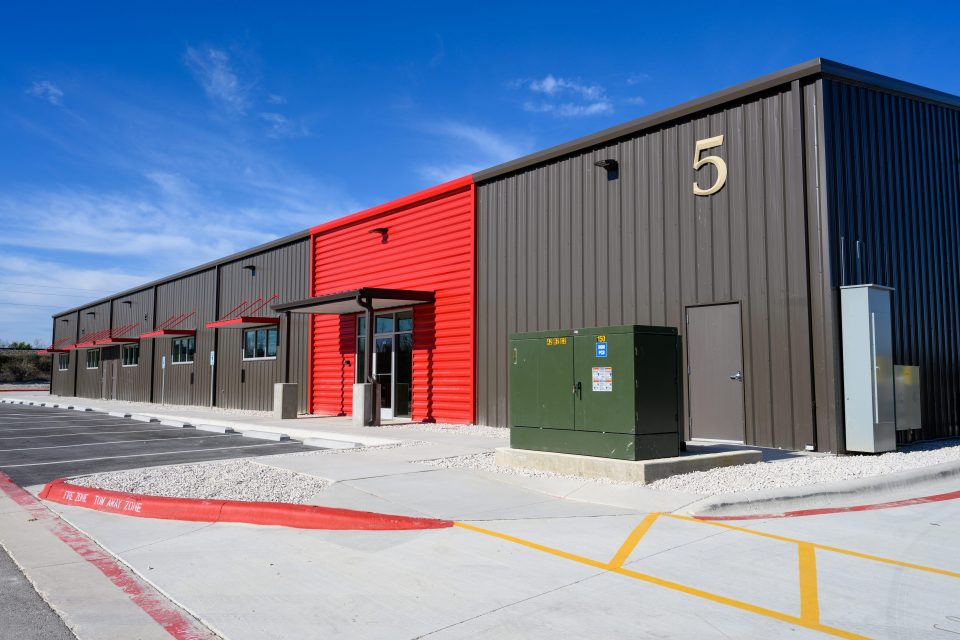 The Workforce Solutions Rural Capital Area team is proud to announce that our new Workforce Solutions of Hays County Career Center has opened in San Marcos.
The new office offers more than 10,000 square feet of work space, and is located in the Midway Commerce Park, off Interstate-35 and Posey Road, just southwest of the San Marcos Premium Outlets and Tanger Outlets stores.
Address:
Workforce Solutions of Hays County
4794 Transportation Way
Building 5, Suite 500
San Marcos, TX 78666
Map: https://goo.gl/maps/fc5VjYn99C...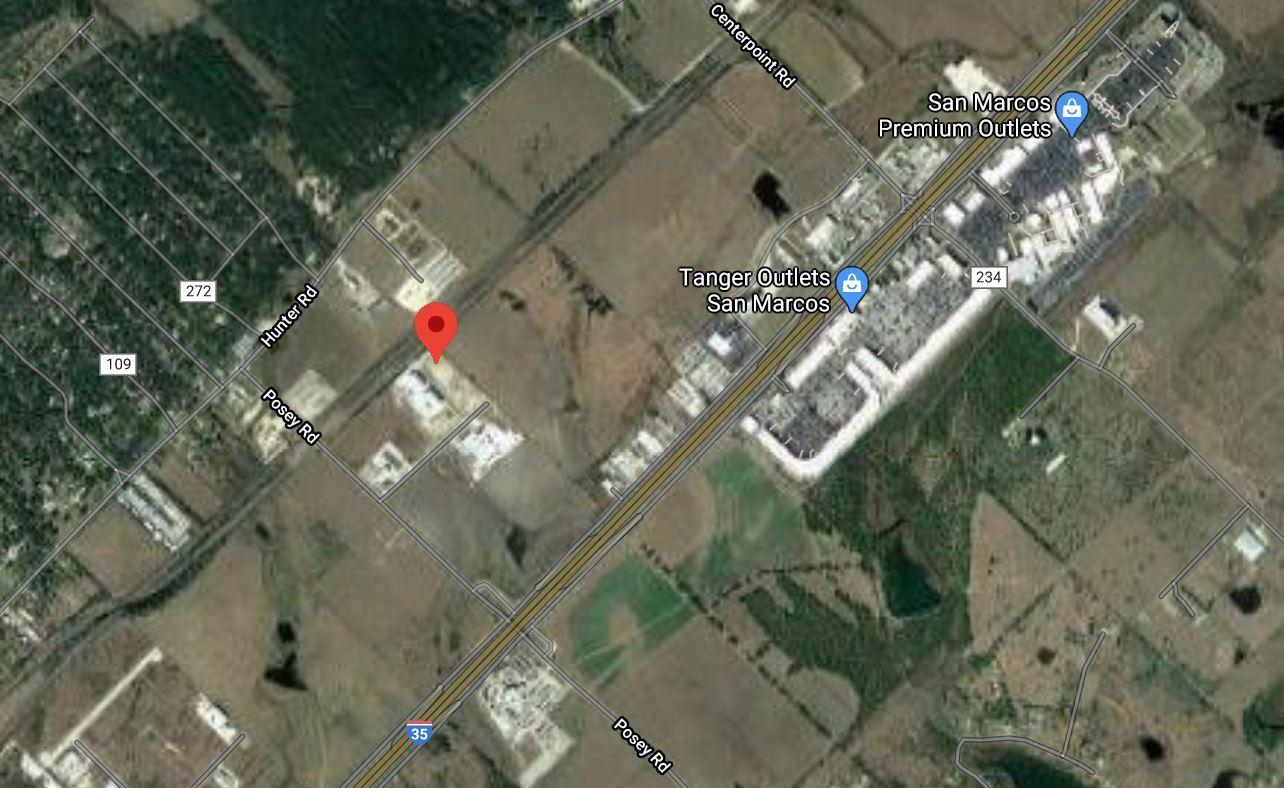 The new location is about 6.3 miles southwest of the previous Hays County office, located at 202 South CM Allen Pkwy in San Marcos.

The new state-of-art facility will allow for continued expansion of workforce services, including the co-location of Texas Workforce Solutions-Vocational Rehabilitation (VR) Staff.
Co-location helps VR customers through the expanded network of employment connections, benefits employment services staff through on-site expertise to assist job seekers with disabilities, and empowers local employers looking to recruit and accommodate workers with disabilities.
We're proud to continue investing in enhancements and service innovations to empower the employers and workforce of our Rural Capital Area.

Join our Special Projects Manager, Jessica Olmos, for a tour of the new location, where "Business and Careers Meet!":
---