Share Your Input! Take Part in the Child Care and Development Fund State Plan Stakeholder Survey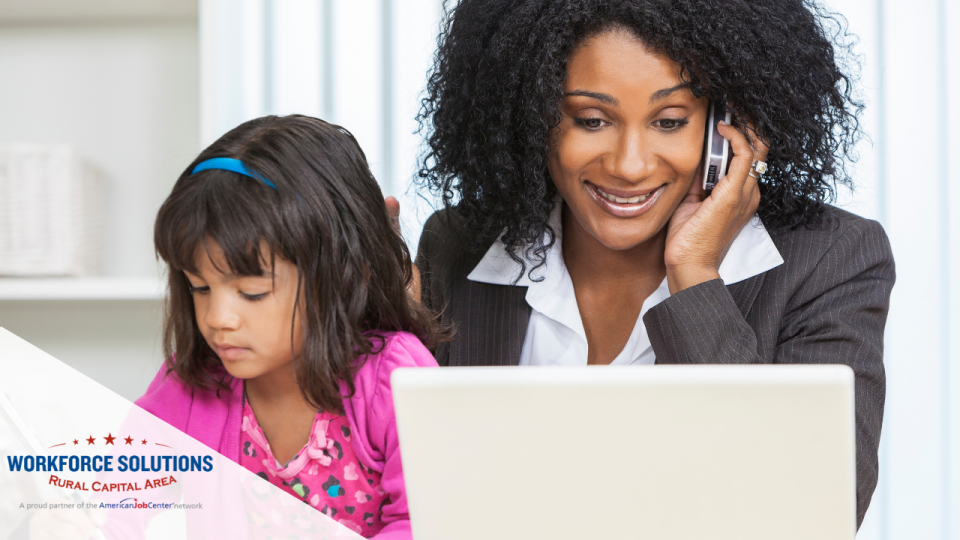 Our partners at the Texas Workforce Commission (TWC) are developing the Child Care and Development Fund (CCDF) State Plan for Fiscal Years 2022-2024. The CCDF State Plan will outline the policies, strategies and vision for the child care program, including the subsidy program and Texas Rising Star.
To develop the 2022-2024 CCDF State Plan, TWC is seeking input from child care providers, parents, and other stakeholders across Texas.
Please complete the Stakeholder Survey to give your opinion and indicate if you would like to participate in the Advocate Virtual Focus Group. Please also share the survey link widely with other child care stakeholders including child care and early learning professionals, parents, advocates, and employers.
The Advocate Virtual Focus Group will be held at 12:00 – 1:00 PM on Thursday, December 17th. Details will be sent to you following the completion of the survey (Child care providers will have a separate virtual focus group on Dec. 16 at 6:30pm, which you will be invited to observe).
The survey is available until December 15, 2020 at: https://www.surveymonkey.com/r/TXStatePlan.
---