Work In Texas: The Place Where Job Seekers and Employers Meet!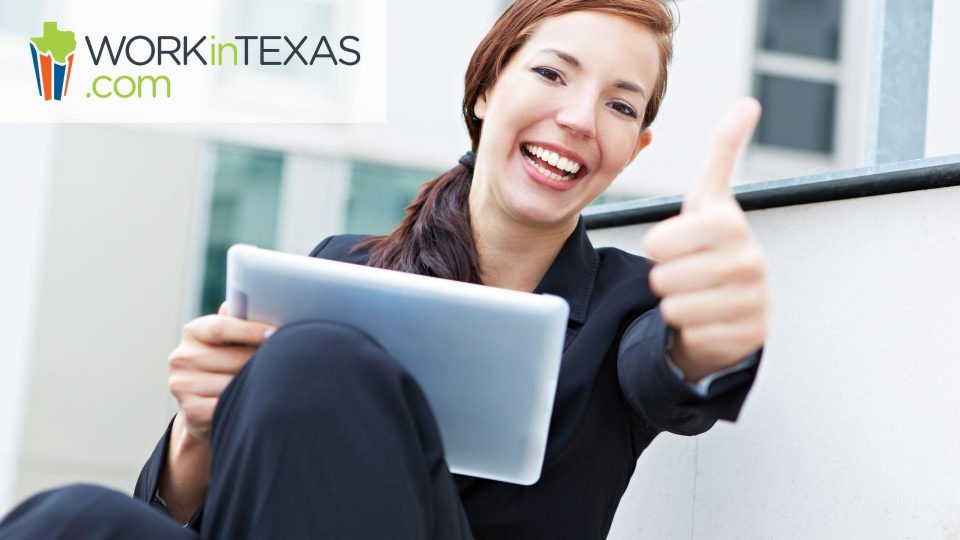 Job seekers, are you ready to connect with employers who are hiring? Need help with your resume, or want information about education and training? Visit Work In Texas to register or update your account. By doing so you are adding a valuable tool to your job search tool kit!
Features and services available to you include:
A personal file folder that contains information on saved searches, system settings, and other information,
Career assessment tools, including skills matching, that help match a person's qualifications and abilities to specific occupations,
A home page with customized news content,
Creation of resumes and cover letters, and
Automated job searches that deliver job opportunities to your system message box, an e-mail address you provide, or both.
Our friendly staff at Workforce Solutions Rural Capital Area is here to help you get the most out of your Work In Texas registration. Attend our Making Work In Texas Work for You virtual workshop or contact one of our specialist for individual assistance. Click here to view our event calendar and sign up for the next available session or visit our website to learn how you can connect with one of our specialist.
---