WSRCA Child Care Services Team Hosts More Health & Safety Supplies Distribution Events for Local Providers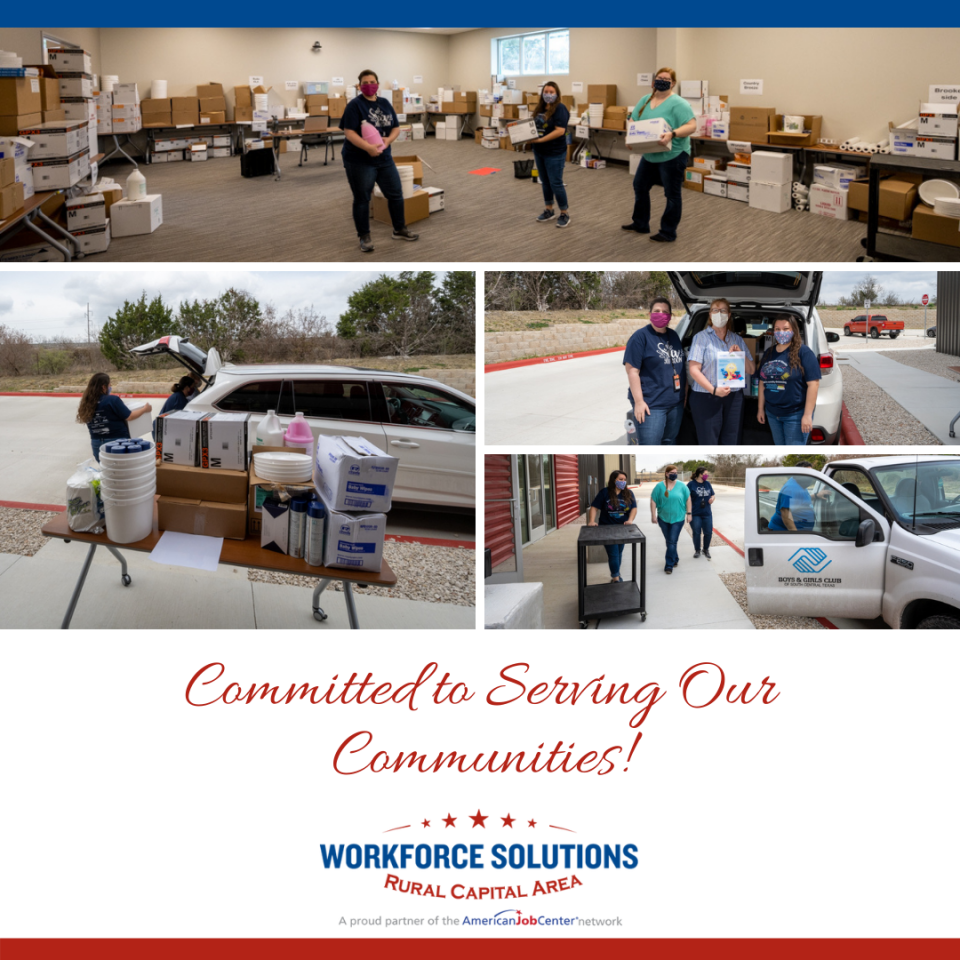 We are Proud to Serve! Our amazing Rural Capital Area Child Care Services (CCS) team hosted another round of events to distribute critical health and safety supplies to dozens of local early childhood development centers, which are providing care and education to the children of our community's workers.
Multiple events were held throughout 2020, to ensure CCS providers had the supplies they needed to remain open and to keep their children and their families safe.
To date, more than $75,000 in pandemic supplies has been distributed to more than 80 child care providers across the nine-county region.

Our wonderful community-focused collaborations are what make the Rural Capital Area the best place in the country to live, work, and do business.
---