WSRCA Team Takes Part in NAWB Forum 2022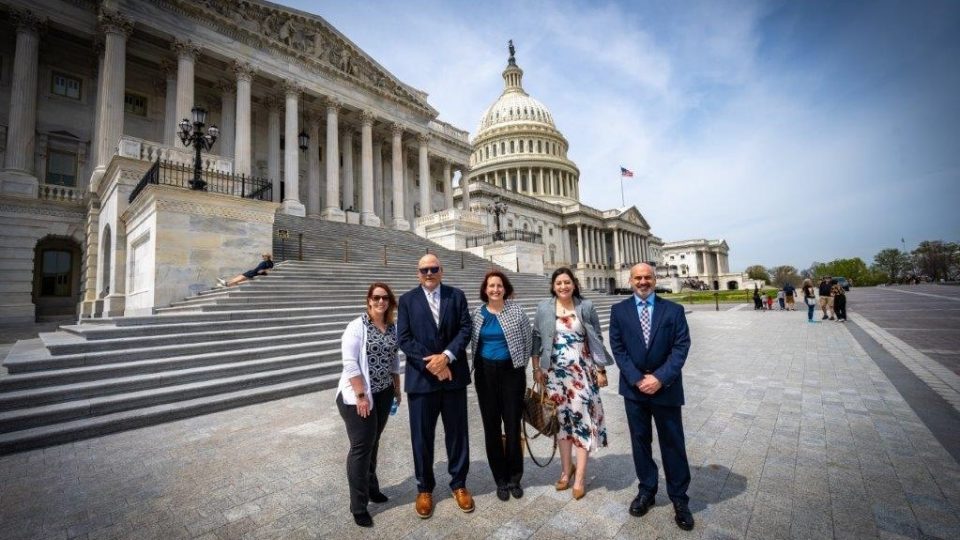 Sharing Ideas & Building Advocacy at the Highest Levels!

Your Workforce Solutions Rural Capital Area Team is proud to have taken part in The Forum 2022 in Washington, DC, hosted by the National Association of Workforce Boards.
The Forum is the nation's largest annual workforce development conference, a convocation of the leaders, stakeholders, and policymakers with the power to drive positive change.

Effective workforce development is a community mission and we're thankful for the opportunity to collaborate on strategies and solutions with our partners across the country, to better empower and inspire our nation's workforce.
We'd like to thank the offices of U.S. Rep. Roger Williams, representing the 25th Congressional District of Texas, and U.S. Sen. Ted Cruz, of Texas, for meeting with our team and helping us deliver sustainable solutions for Central Texans.

---