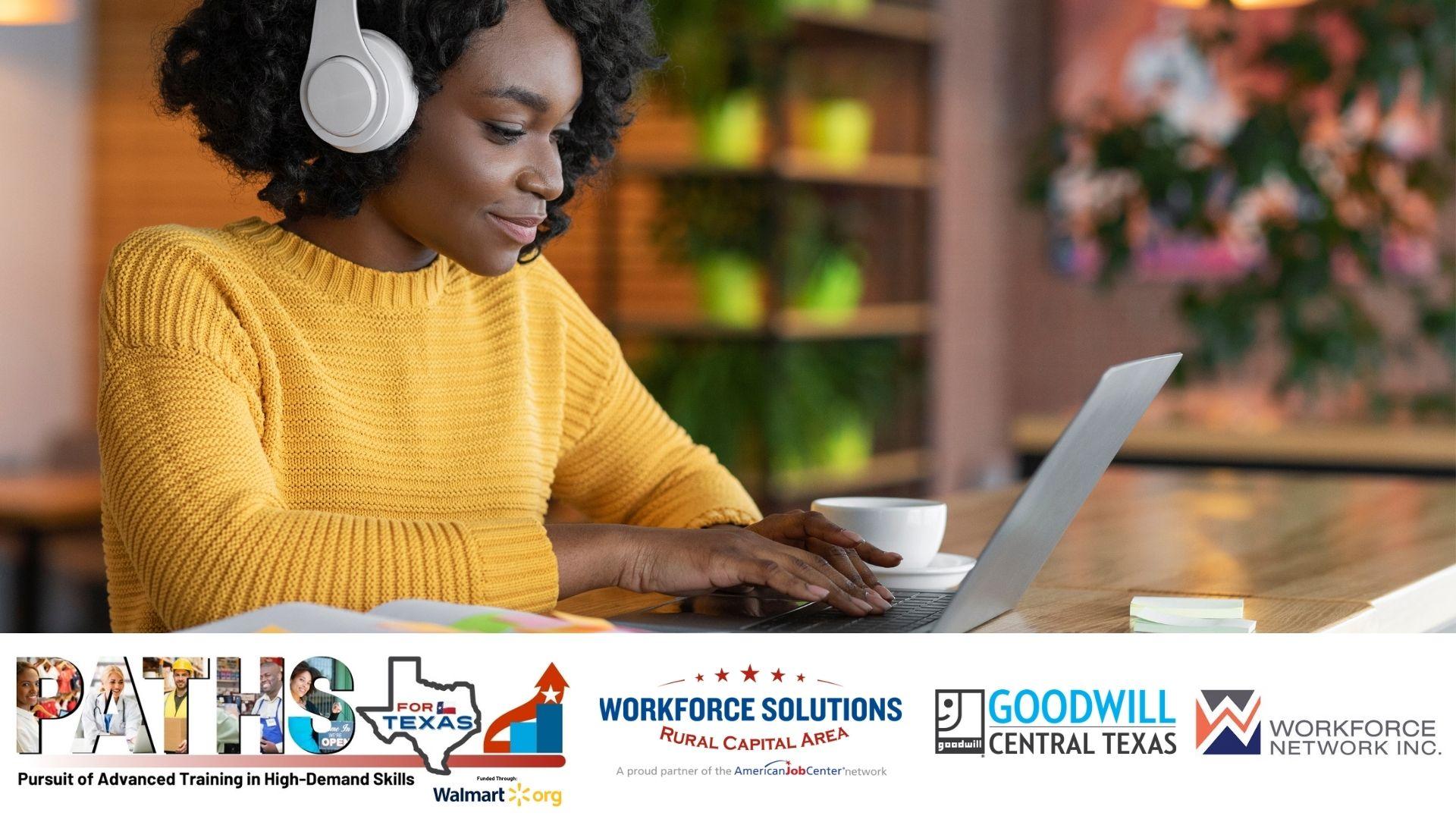 No-Cost Online Training for Employees & Job Seekers

Workforce Solutions Rural Capital Area (WSRCA) was awarded a Pursuit of Advanced Training in High-Demand Skills (PATHS) grant funded through the Walmart Foundation. PATHS For Texas is a statewide initiative to provide industry and nationally-recognized training and upskill opportunities to improve employee retention, support career advancement, and promote success for workers and job seekers in customer-facing industries.
Businesses and individuals within our nine-county region can benefit from PATHS.
Specific and individualized training options are available that offer certifications and degrees and are offered by industry-recognized providers. Classes are online and self-paced. All at No Cost to You!
Download and Review More PATHS for Texas Information:
PATHS for Texas Provides:
Industry Recognized Training Opportunities
Time-Saving Training Solutions for Employee Credential Achievement
Career Advancement to Management
Employment and Career Skills for Promotion & Increased Wages
A Skilled Workforce for Greater Economic Mobility
Invaluable Training at No Cost to You!
Who Can Participate:
Employers in customer serving industries interested in upskilling employees
Individuals currently employed working in customer-facing industries, or
Individuals seeking employment with previous work experience in customer-facing industries
Benefits to Employers: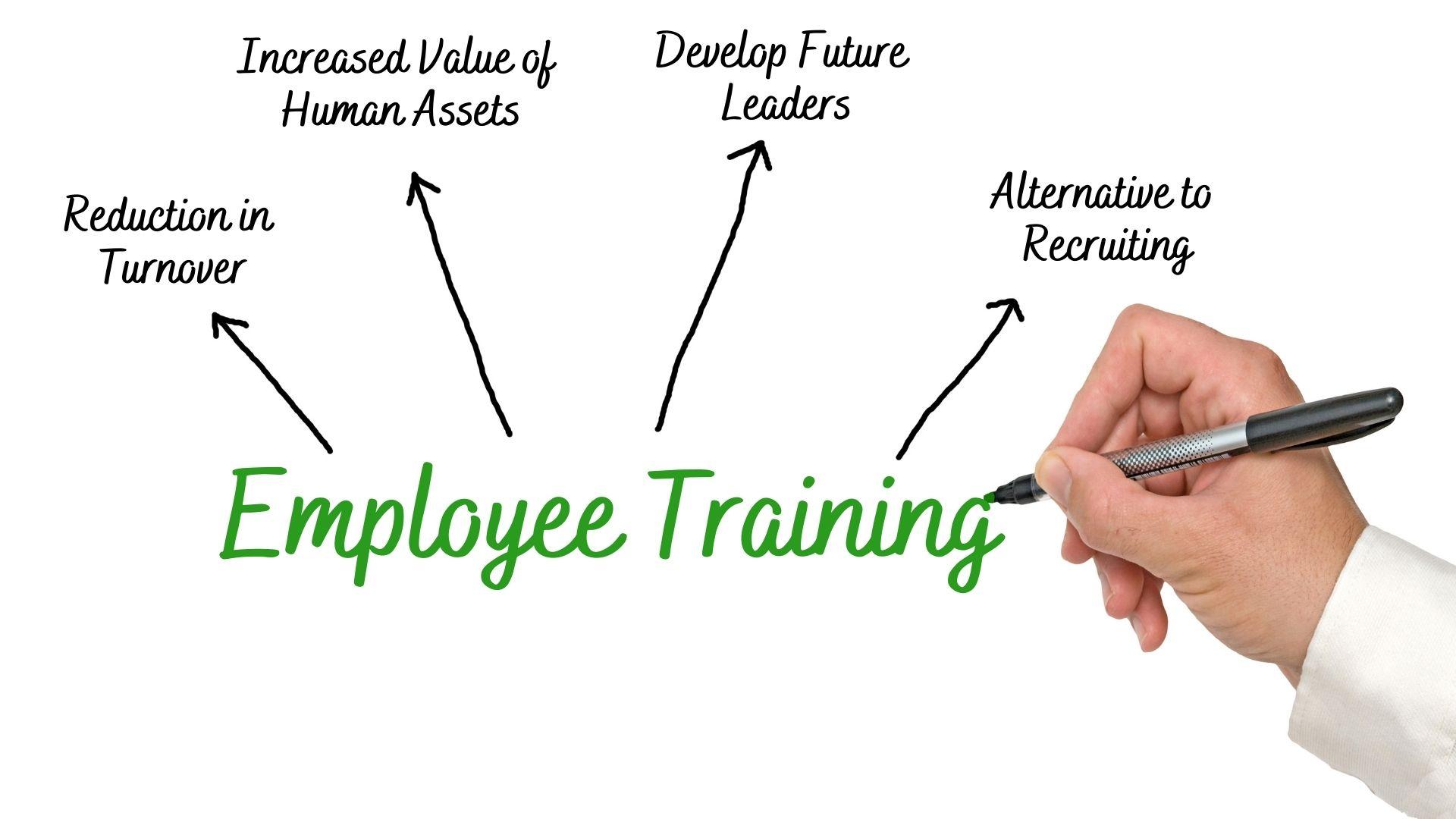 Skilled & Trained Workforce
Improved Employee Morale
Motivated & Committed Employees
Improved Customer Satisfaction
Training Opportunities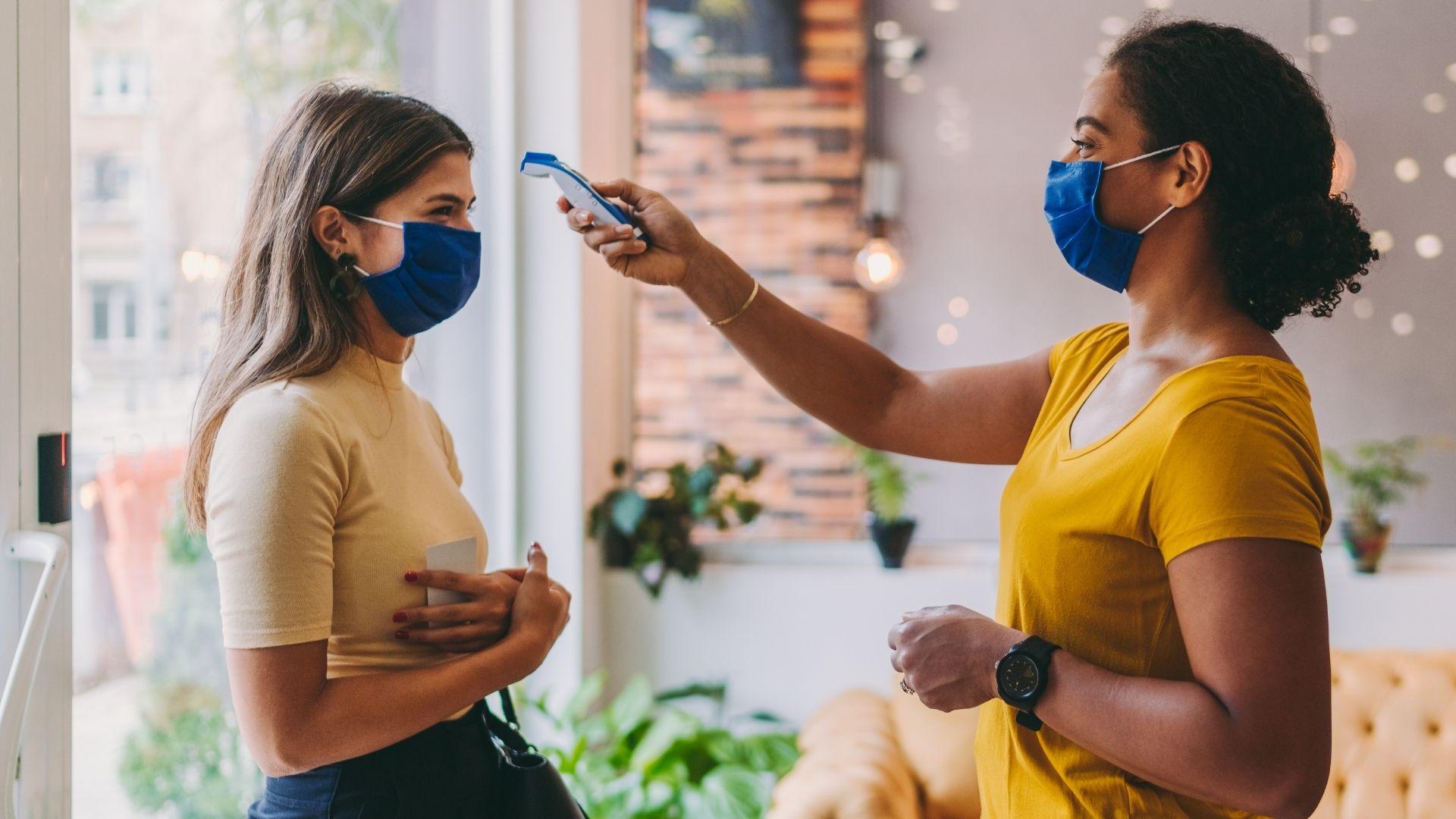 Overview of Retail:
Retail Industry Fundamentals
Customer Service & Sales
Business of Retail
Customer Conflict Prevention
Retail Leadership Career Diploma Program
Retail Supervisor
Retail Operations, Loss Prevention & Workplace Safety
Specialty:
COVID-19 Safety & Conflict Resolution
Workplace Readiness: Professionalism, Effective Communication
Healthcare Careers (Industry Credentials):
Pharmacy Technician Professional
Medical Assistant
Medical Administrative Assistant
Medical Billing & Coding
Healthcare Short Term Certificates:
Medical Records Specialist
Dietary Aide
Health Information Clerk I
Information Technology Tracks:
IT Support Specialist
Computer Programming Languages
Computer Information Systems (CIS)
Register to Take Part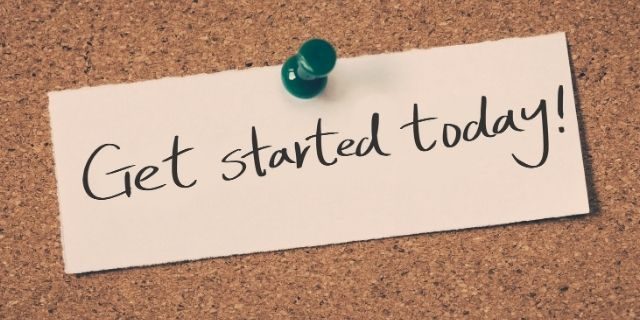 PATHS for Texas Job Seeker Registration:
https://bit.ly/pathsfortexasinfo
Employers:
To learn more about how to provide your employees with upskilling and training opportunities, please email businessservices@ruralcapital.net.

A PATHS for Texas Coordinator will follow up with you.