4 Steps to Jump Start Your Job Search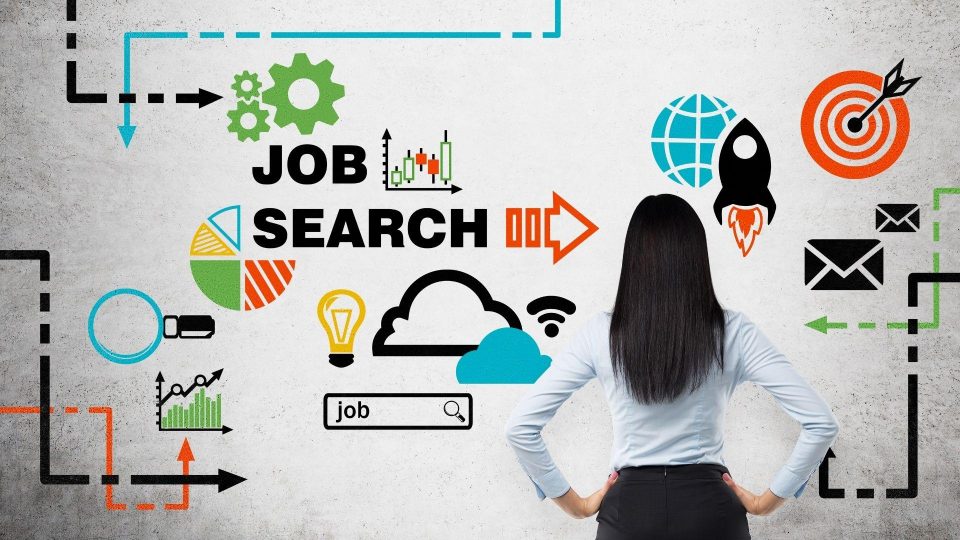 Job seekers, in light of the developments regarding COVID-19, we would like to first say that our thoughts are with those affected by the virus in the U.S. and around the globe. Our team at Workforce Solutions Rural Capital Area is here to assist and bring awareness of what you can do to be prepared for employment opportunities. Here are a few steps you can take to ensure you are ready for job search:
Step 1 Completely fill in your profile section in the Work In Texas application.
Step 2 Upload an updated resume or utilize the Work in Texas resume builder.
Step 3 Register to attend any of our on-line job search workshops by registering on our website at https://workforcesolutionsrca.com/seekers/our-services or www.WorkInTexas.com.
Step 4 Give us a call at 1-844-344-2780 to discuss a menu of services available through Workforce Solutions that can help with additional skills training and employment obtainment.
Join us on Workforce Wednesdays to explore our Virtual Career Expo, and connect to employers who are looking for immediate hires! Check out our event calendar for details.
---