Posts by Paul Fletcher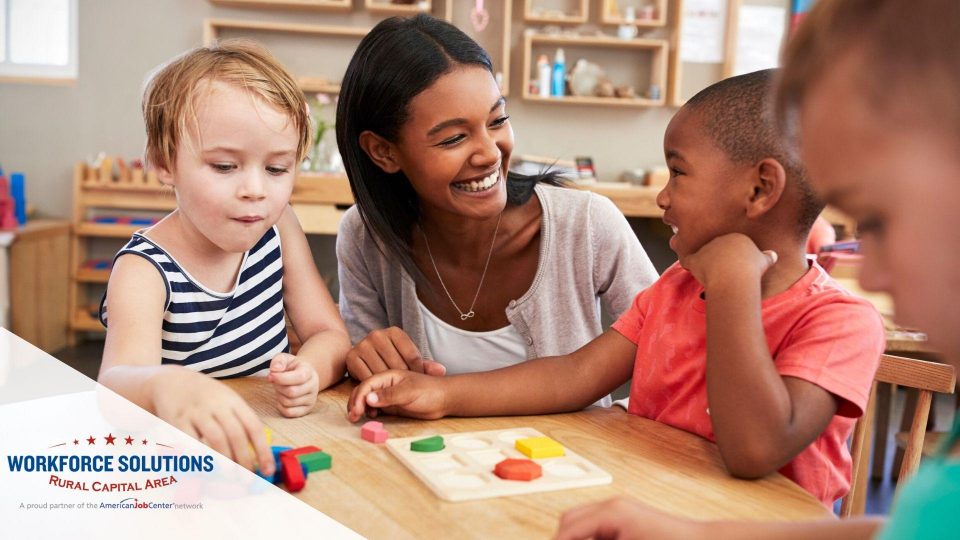 In order to show our lasting appreciation for the contribution of our child care programs, we encourage you to find a way to thank a local child care provider during this Week of the Young Child.
TOPICS: Child Care Services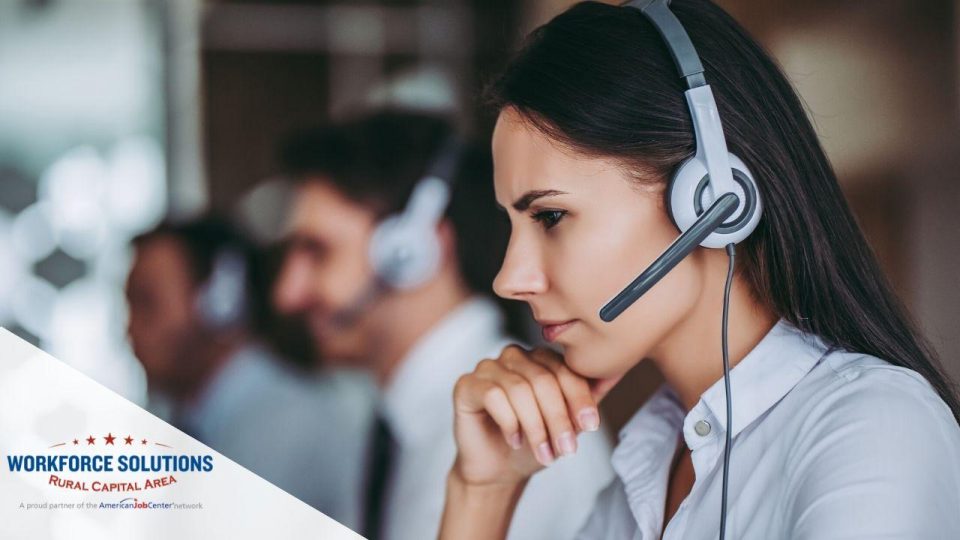 Workforce Solutions Rural Capital Area and our partners at Workforce Solutions Capital Area can support central Texas businesses in identifying resources that can help avoid layoffs during the COVID-19 crisis.
TOPICS: Business Services, COVID-19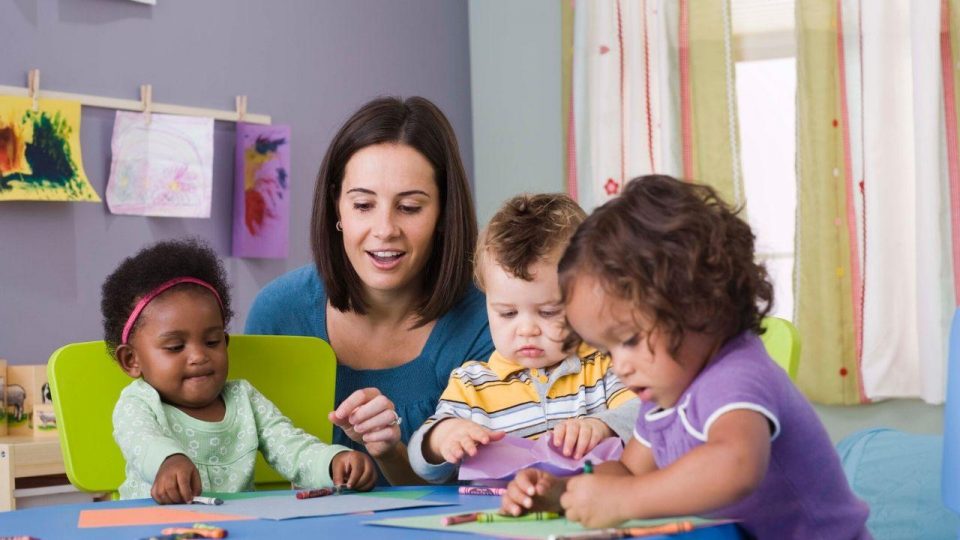 Child care is a critical work support for individuals who are essential workers during the COVID-19 outbreak.
TOPICS: Business Services, Talent Development, COVID-19, Child Care Services