Paul Fletcher: Child Care is a Critical Work Support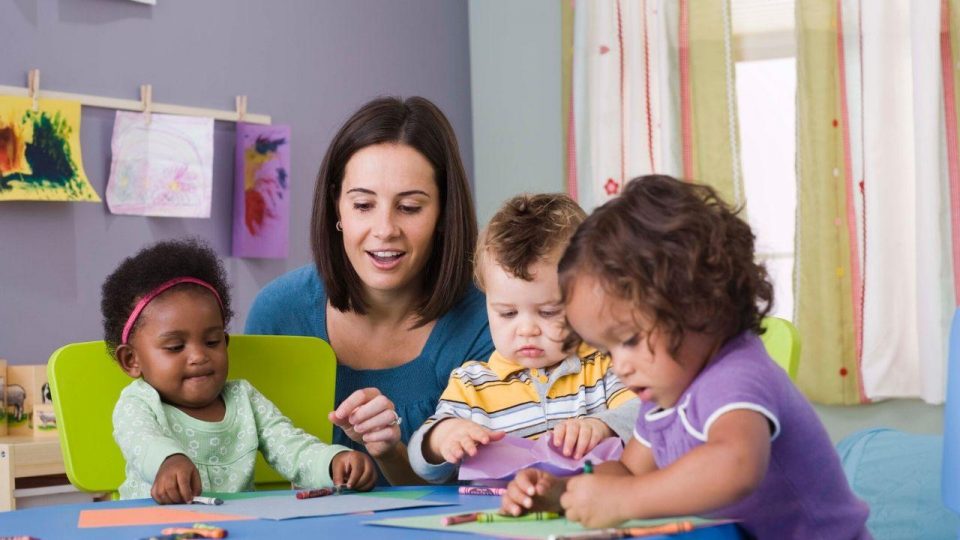 Child care is a critical work support for individuals who are essential workers during the COVID-19 outbreak. Essential workers are employees who work in occupations that must remain open for the well-being of the community. This includes pharmacy, healthcare, first responders, mail / delivery services, nursing home, child care, home healthcare and other direct care workers, grocery store and gas station employees, bank workers, military personnel, restaurant workers and critical local and state governmental workers who provide services for the welfare of the public.
These services must continue to be available to the community. Although many of us can limit our public interactions and continue social distancing, we need to support those workers who are not able to stay at home during this crisis. Early care and education child care providers are a critical component to support those workers and early care and education providers must remain open.
In addressing the critical and immediate need for essential workers to have child care, all appropriate avenues must be leveraged.
First, we need to look at continuing to use and re-opening the current early care and education system – those providers already have the knowledge, skill and expertise in ensuring the physical environment is safe and healthy for children. Additionally, the professionals that work through licensed and regulated providers have the appropriate background checks and professional development training to ensure safe, socially and emotionally supportive and structured learning environments are provided to children who may also be experiencing heightened stress or anxiety during this time.
Secondly, we can look at space capacity and identify locations or space that could be repurposed for child care, with appropriate licensing and regulation. This may include looking at spaces to be used for non-traditional work hours or those working overnight shifts, who have traditionally had limited access to child care services.
Finally, we can prioritize providing care in the short term for children of essential workers and other vulnerable children.
Leveraging these skilled resources to build on the early care and education system already in place will also support child care providers as small businesses in the community. We must act now so our child care small businesses can remain open and meet the needs of essential workers during this crisis.
If you are an early care and education child care provider with capacity to care for children or capacity to add space to care for children, you are an employer of an essential worker or you are an essential worker yourself who needs to be connected with child care resources in Bastrop, Blanco, Burnet, Caldwell, Lee, Llano, Fayette, Hays or Williamson counties, please call 877-223-0404 or email childcareconnect@ruralcapital.net and we will work to connect you with the resources you need.
Paul Fletcher
Chief Executive Officer
Workforce Solutions Rural Capital Area
---