Explore Your Career Options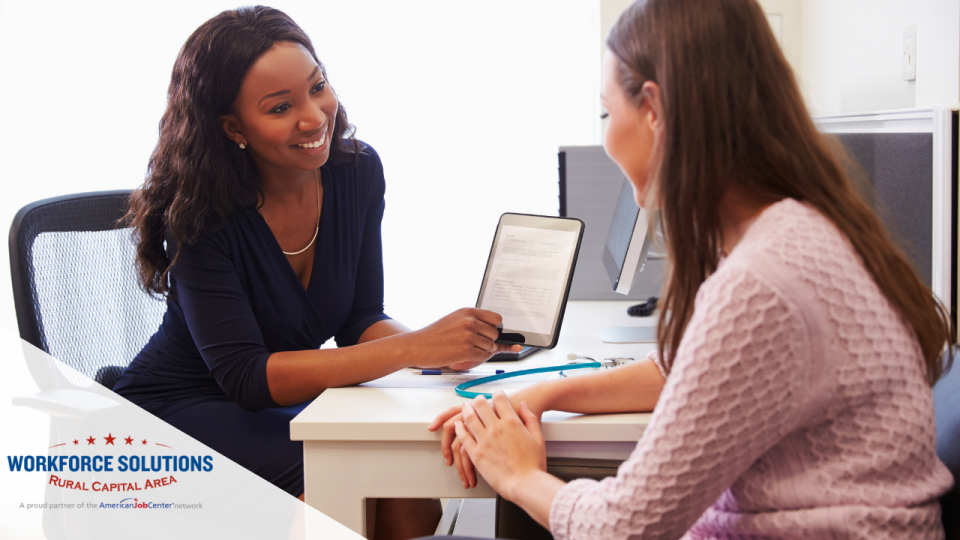 Exploring your career options is an exciting time, but it is hard to know where to start! The staff at your local Workforce Solutions office want to support you every step of the way. You aren't on this journey alone. We want to help you find your right path by providing information and resources to help build skills that will lead to big career gains.
Here are a few helpful resources to help you get started:
Still Searching for Your Passion? Education & Job Training Is Available
We are here to help you by making sure you have access to education and training programs that continually provide opportunities to learn new things. Eligible participants may qualify to receive assistance for General Educational Development (GED), post-secondary education, and or vocational training. Click here to learn more about eligibility and target occupations.
In Need of a Fresh Start? Career Changes Don't Have to be Scary!

Connect with our WSRCA Talent Development Team to find out more about online learning resources available in WorkInTexas.com and the variety of assessments offered to aid your career exploration.
Bonus: We offer a FREE Career Exploration workshop to help you learn and explore the career options that are right for you. Check out our event calendar to register for the next available workshop!

Join us on Wednesdays to learn about career opportunities local companies are hiring for by attending our Workforce Wednesdays Virtual Career Expo. For details and to register click here!
---