Posts in Child Care Services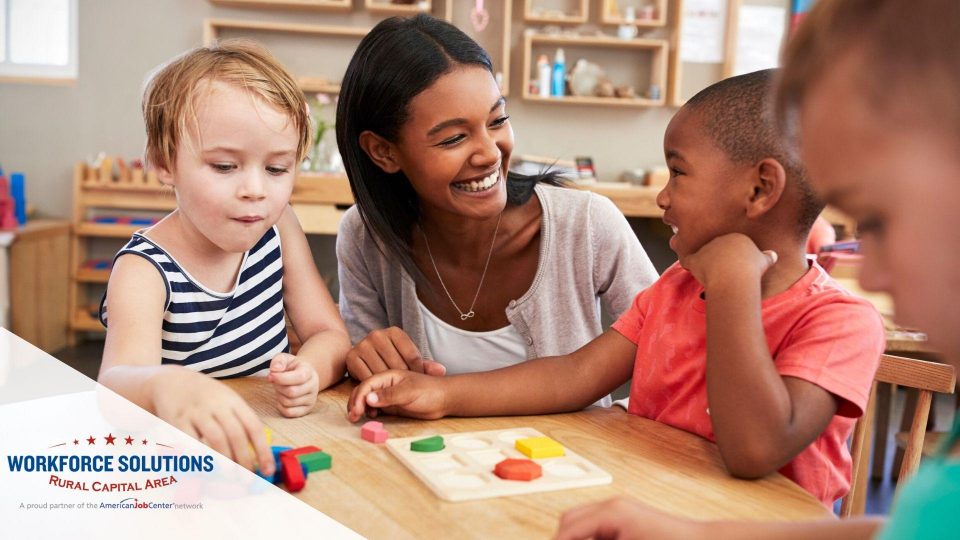 In order to show our lasting appreciation for the contribution of our child care programs, we encourage you to find a way to thank a local child care provider during this Week of the Young Child.
TOPICS: Child Care Services
As we band together as a community, while staying apart, we're listening and delivering workforce resources to help. Please watch a message from our CEO, Paul Fletcher, and Board Chairman, Frank Leonardis, on some of the new innovations we've launched to empower our communities.
TOPICS: Business Services, Talent Development, Community Partnerships, COVID-19, Child Care Services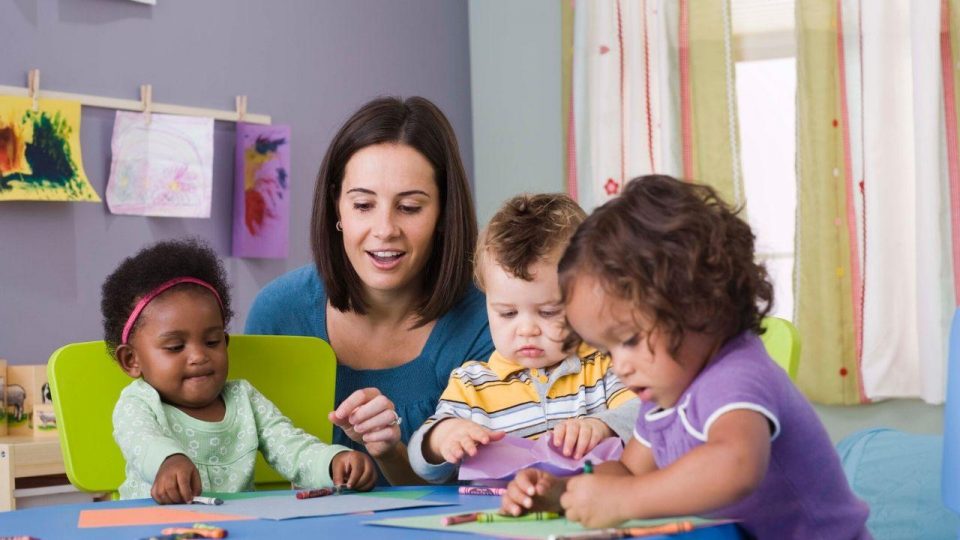 Child care is a critical work support for individuals who are essential workers during the COVID-19 outbreak.
TOPICS: Business Services, Talent Development, COVID-19, Child Care Services